In honor of National Hispanic Heritage Month, Hendrix-Murphy celebrates the contributions of Hispanic and Latino American voices in literature. Previous Murphy Visiting Writer Luis Alberto Urrea is a passionate and prolific writer who urges readers to break down borders instead of building up walls. Born in Tijuana to a Mexican father and an American mother, Urrea was raised in San Diego. "Growing up divided in half by a barbed wire fence has made me see a border everywhere I turn," Urrea says of the way his dual-culture background informs his writing on the border. "I don't like fences. I do like bridges. So I'm not really a border writer. I'm a bridge builder." A 2005 Pulitzer Prize finalist for nonfiction and member of the Latino Literature Hall of Fame, Urrea is the critically acclaimed and best-selling author of 17 books, winning numerous awards for his poetry, fiction and essays.

Students, want to know what it's like to work in the publishing industry? Meet with literary agent Natascha Morris '11 to find out! Contact Rynnett Clark at
clarkr@hendrix.edu
by Wednesday, Oct. 6 at noon to schedule an individual meeting on Friday, Oct. 8 between 1-4 p.m.

Don't miss this upcoming campus event! Via the Windgate Museum: "Please join us on Wednesday October 6th at 7pm for An Evening with Nikky Finney, in partnership with the Hendrix-Murphy Foundation and in conjunction with our fall exhibition, Southbound: Photographs of and about the New South. Nikky Finney will give an online public lecture about her poetry in response to photographs in the exhibitions. Finney has won the National Book Award for Poetry for her work, Head Off & Split. Reserve your virtual seat by emailing
windgatemuseum@hendrix.edu
!"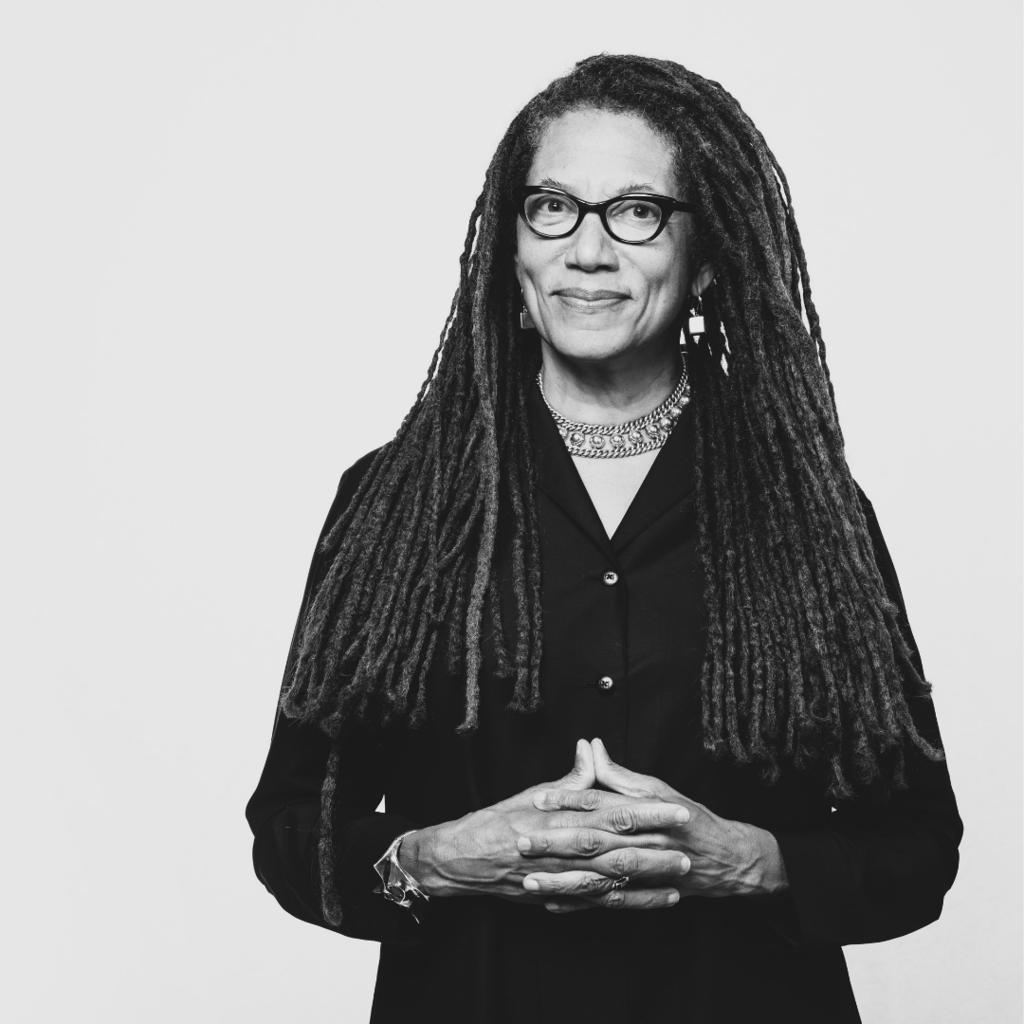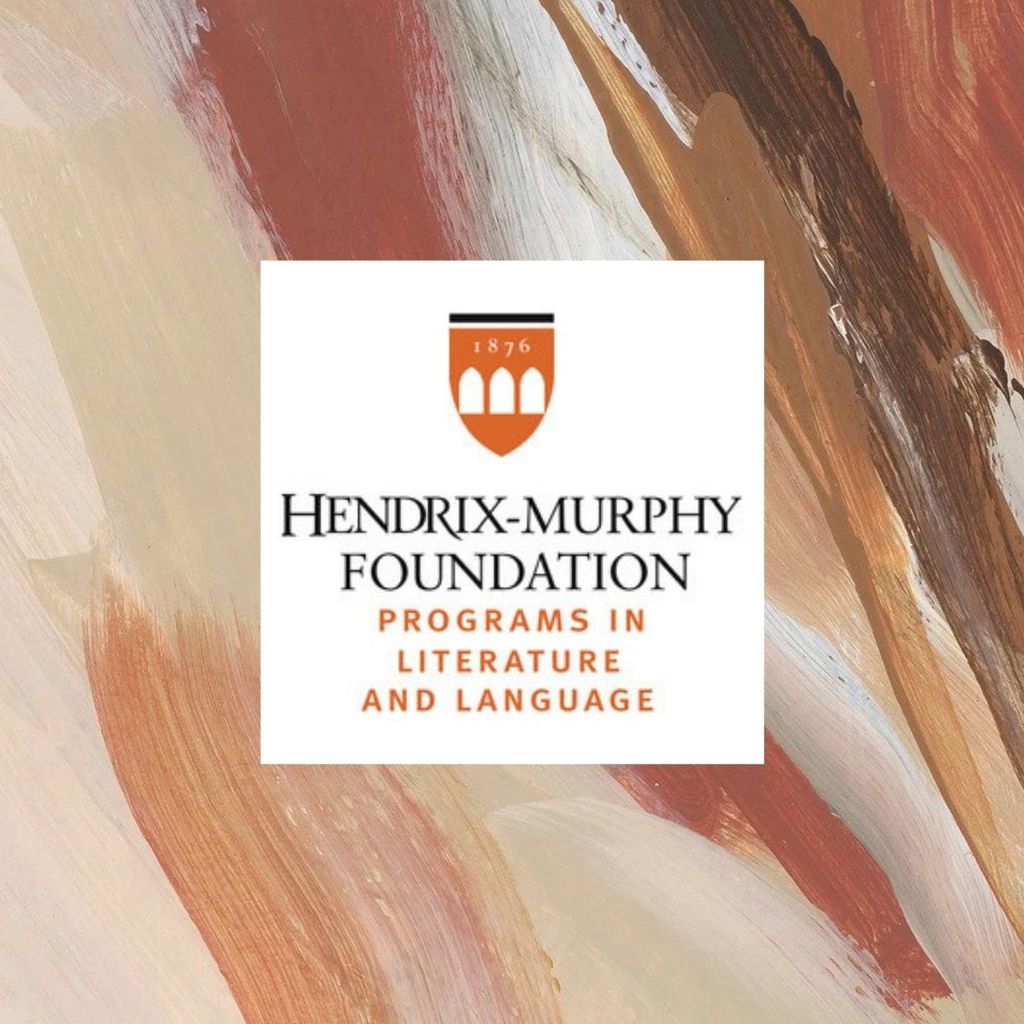 In remembrance of the 80th anniversary of the Babi Yar massacre, Prof. Dorian Stuber and Julia Dasbach, Fellow in poetry, hosted "Reading & Writing the Unwitnessable," a literary introduction to the event. Dasbach calls the night "a beautiful, difficult, and meaningful evening."

Congratulations to Henryetta Vanaman, retiring today after 19 years at the Hendrix-Murphy Foundation! As Program Manager, she arranged countless visits by literary scholars, writers, and theatre directors, organized receptions, lunches, and dinners, coached student publicity interns and student caterers, and wrangled many a special event, from round-the-table readings to poetry recitations. We wish you all the best in your new chapter of life, Henryetta. We'll miss you! #murphyscholars #murphyscholarsinlitandlang #literatureandlanguage #hendrixcollege #hendrix #behendrix #bookish #literature #language #litandlang #MurphyScholars #multidisciplinary #liberalarts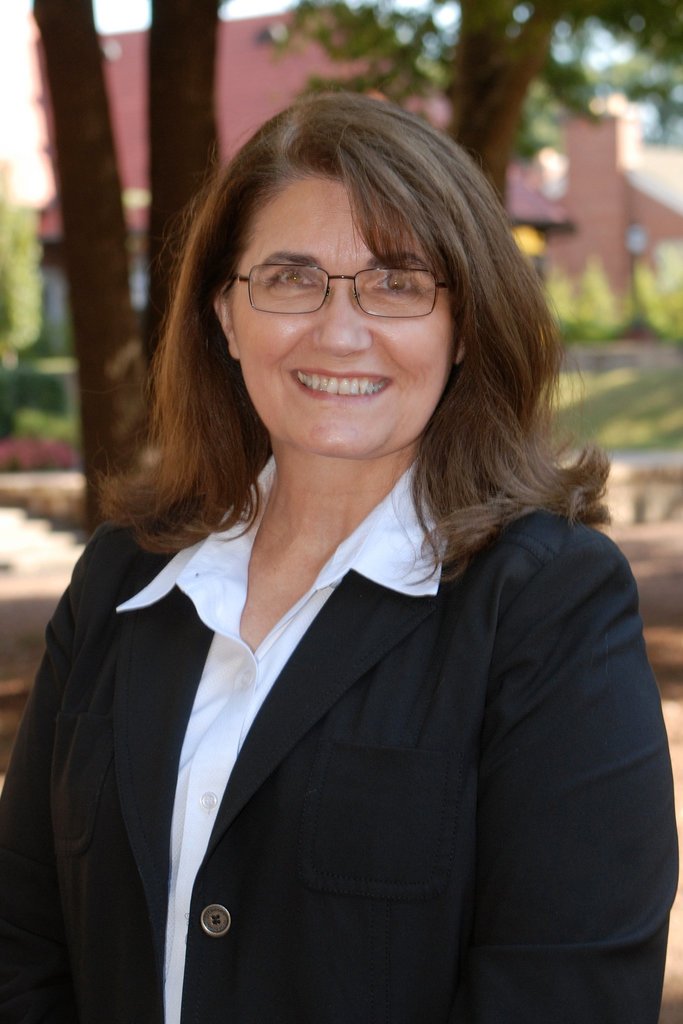 We're hiring! Hendrix-Murphy is looking for a Communication and Events Manager to oversee publicity and many aspects of our literature and language programming. For details on the position and how to apply, see
https://jobapply.page.link/9rSD
.

Hendrix is well represented in the latest issue of the Oxford American! It features pieces by Dorian Stuber, Professor of English, and Frederick McKindra, Hendrix-Murphy Writer-in-Residence. In his piece "Cutting Across Lines," Stuber writes about "teaching Holocaust literature in Arkansas." Meanwhile, in his piece "Finding a Home Behind the Counter," McKindra writes about his time at WordsWorth, an independent bookstore in his hometown of Little Rock. You can read their full articles at linktr.ee/HendrixMurphyFoundation.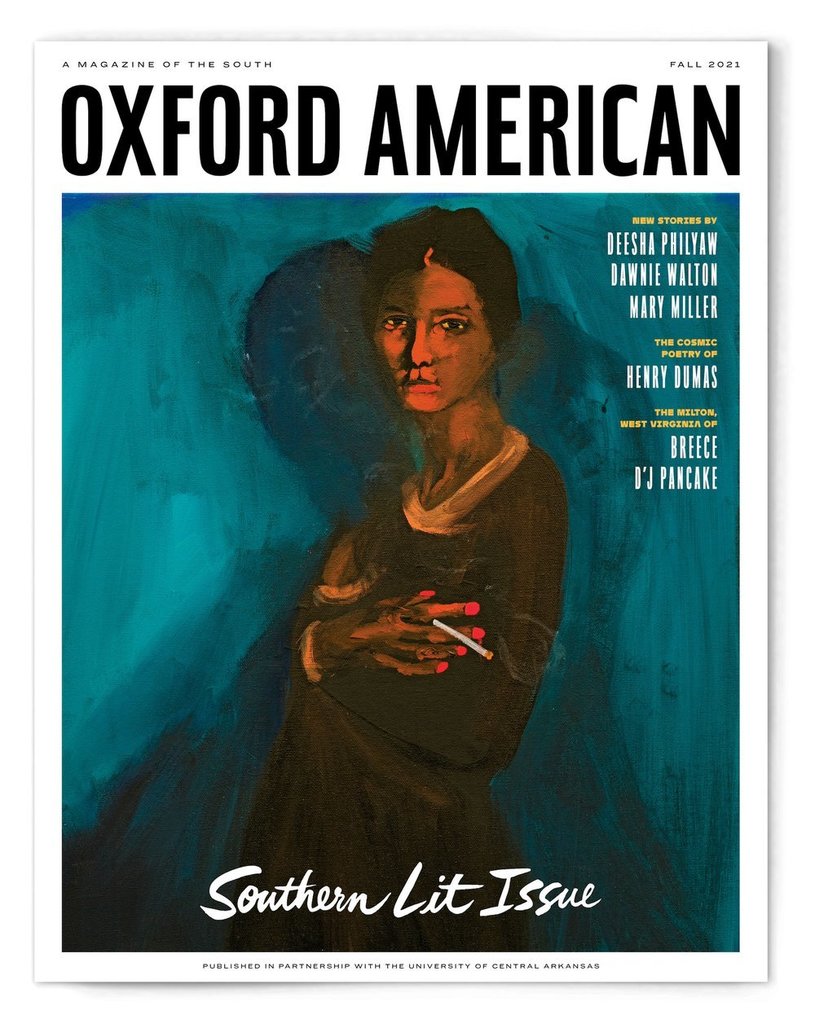 We are so glad to have you back on campus. From everyone here at Hendrix-Murphy, we hope you have a great year-- which means attending some Murphy events! If you don't already follow us on all our social media, visit linktr.ee/HendrixMurphyFoundation for details on how to join us!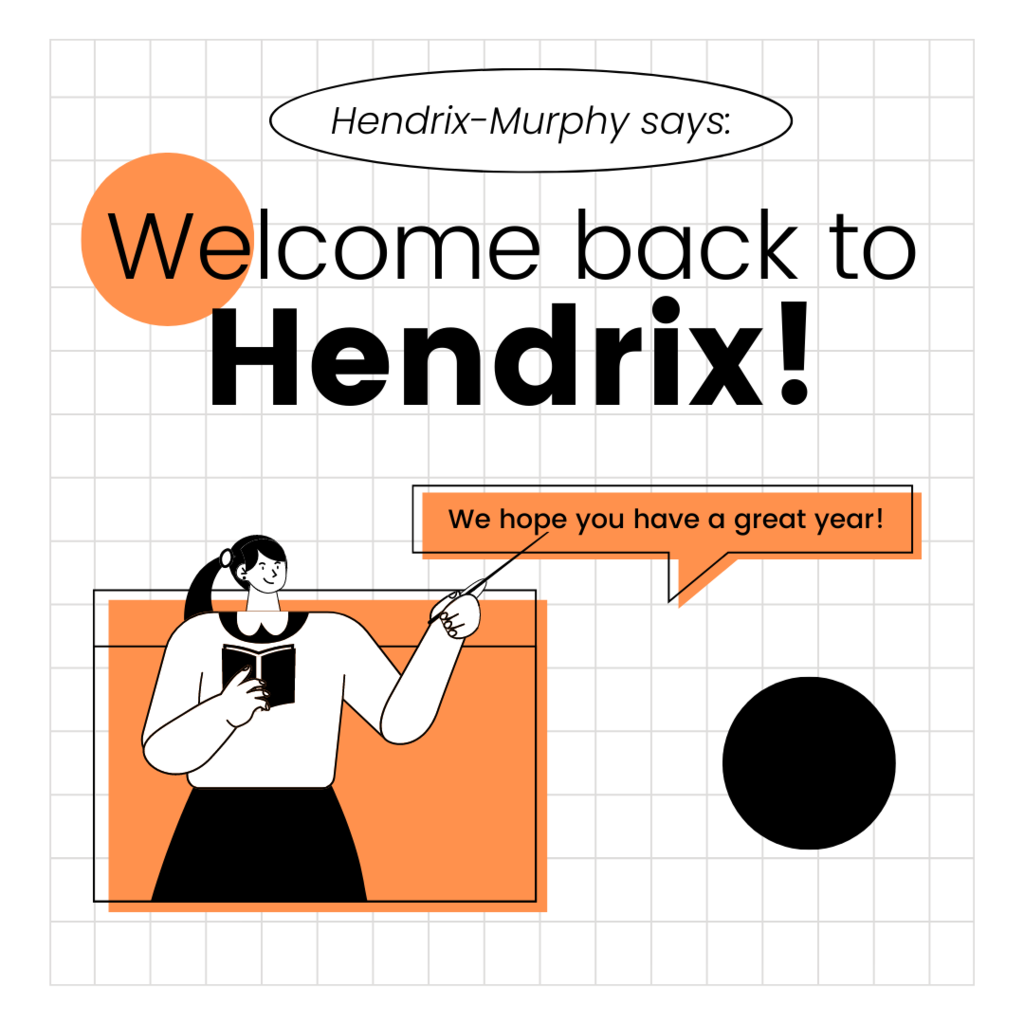 Are you a sophomore or junior interested in working for Hendrix-Murphy? Look no further! Apply today on HireHendrix using the link in our bio. Positions include Event Planning Associate, Events Assistant, and Communications Associate. For more information on these positions, contact
schneidert@hendrix.edu
.

Murphy Visiting Fellow in Theatre Andy Vaught is a playwright, performer, producer and professor hailing from Southeast Louisiana. After graduating from Kenyon College and apprenticing at the Arden Theatre in Philadelphia, he returned to New Orleans, where he co-founded and served as the artistic director of the Cripple Creek Theatre Company, which Andy describes as "an anarcho-syndicalist ensemble." Having earned an M.F.A. from the University of New Orleans, he moved north to Hendrix. Now in his fourth year as a Murphy Visiting Fellow, he teaches courses in Playwriting, Acting, Shakespeare, and the Practical History of Comedy. He is currently curating 𝘛𝘩𝘦 𝘛𝘩𝘦𝘢𝘵𝘦𝘳 𝘰𝘧 𝘵𝘩𝘦 𝘈𝘪𝘳, an aural collaboration of Arkansans, excavating the progressive history of the state. Andy appreciates "the support that the Hendrix-Murphy Foundation provides. We are encouraged to envision experiences with ambition and are bolstered throughout the process by such an amazing staff."

Murphy Visiting Fellow in Poetry Dr. Julia Kolchinsky Dasbach emigrated from Ukraine as a Jewish refugee when she was six years old. She is the author of three poetry collections, and her poems have appeared in POETRY, Blackbird, American Poetry Review, and The Nation, among others. She holds a BA from the University of Maryland, an MFA from the University of Oregon, and a Ph.D. in Comparative Literature & Literary Theory, which she earned earlier this year from the University of Pennsylvania. Her hybrid critical-creative dissertation project looks at contemporary American poetry about the Holocaust and argues for what Dasbach terms "lyric witness" as a compositional and interpretive mode for poetry on past atrocity. Dr. Dasbach notes, "One project I am super excited to embark is the Poetry Phonebooth, where students can construct physical installations across campus that create a multisensory experience of poetry for the Hendrix community and encourage listeners to leave their own creative mark in response."

Murphy Visiting Fellow in Spanish Dr. Ruth Yuste-Alonso hails from Gran Canaria, Canary Islands. She holds a B.A. in Translation and Interpreting and an M.A. in Teaching Spanish Language and Culture from Universidad de Las Palmas de Gran Canaria, and an M.A. and a Ph.D. in Spanish Studies from University of Connecticut. Dr. Yuste-Alonso, who is passionate about new media and cinema as well as literature and language, is deeply committed to education and the humanities, and strives to build alongside students a thriving learning community and help them hone their language skills and critical eye to better navigate today's globally interconnected society. She declares herself "thrilled to be part of Hendrix's flourishing learning community" and looks forward "to the opportunity to engage with colleagues and students in stimulating discussions about Spanish language, literature and cinema... I am energized by Hendrix's academic mission, ethos and accomplishments, and I hope to inspire students in return."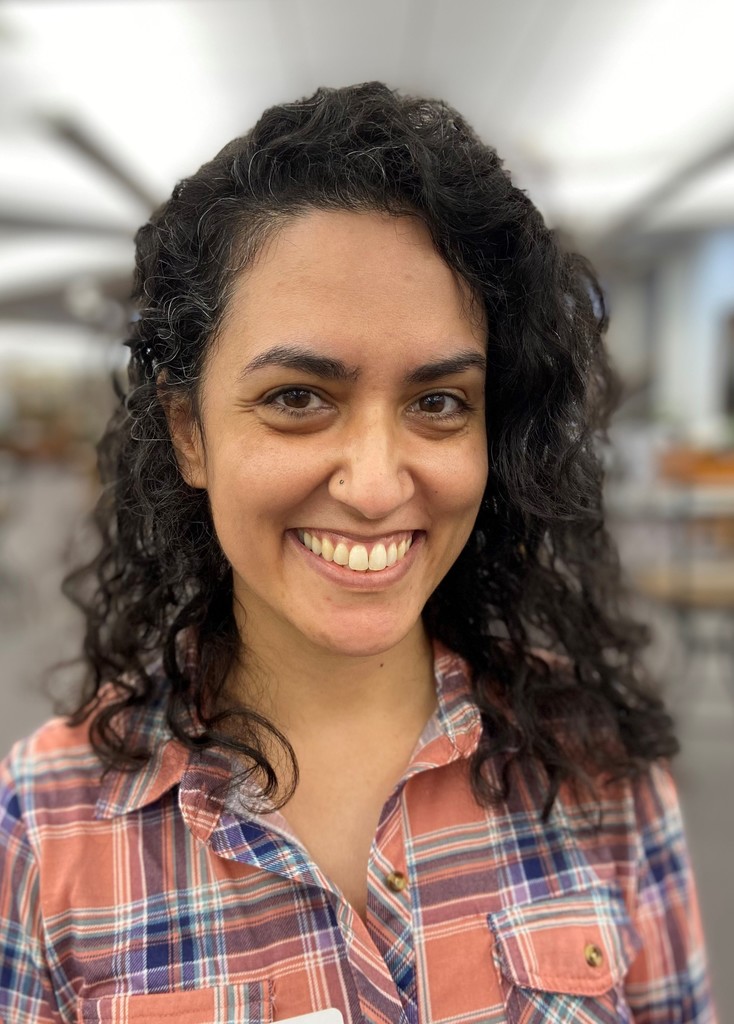 Presenting... our current cohort of Murphy Visiting Fellows, two of whom have just joined our community! From left to right: Julia Kolchinsky Dasbach, Murphy Visiting Fellow in Poetry; Andy Vaught, Murphy Visiting Fellow in Theatre Arts; and Ruth Yuste-Alonso, Murphy Visiting Fellow in Spanish. Each Fellow will teach in their home department as well as mentor the Murphy Scholars in Literature and Language and help to run the Murphy Scholars Program.

Murphy Scholar Sidra Hanson '22 recently completed a Hendrix-Murphy Cocurricular Project in which she studied literature and Spanish at the Universidade de Vigo in Spain, located in Galicia. Sidra writes, "I had never heard of the region of Galicia before studying abroad, but it was stunning, and I am so glad that I went. Exploring the mountains and beaches and learning about the history of Galicia with the friends I made there were my favorite parts of the experience."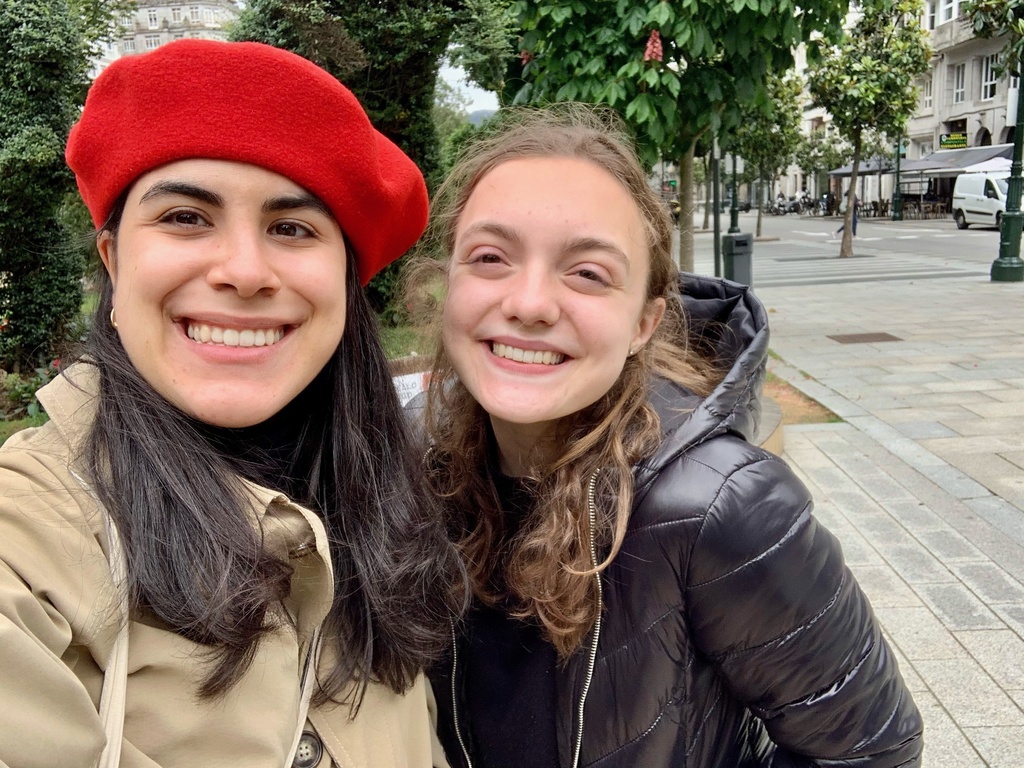 Murphy Scholars Lauren Berry and Marni Younger '22 recently completed a Hendrix-Murphy Cocurricular Project centered around hiking and nature-essay-writing in Yosemite! Their project also carries Odyssey Special Projects (SP) credit. Lauren writes "We spent 23 days in the remote wilderness immersing ourselves in nature, and refining our nature writing skills." Marni adds that one of her favorite parts was the ability "to focus more fully on our experience without the distractions of modern technology." Both enjoyed the "slow moments," where they got to know their trail neighbors, swim in surrounding lakes, and share stories in the evening.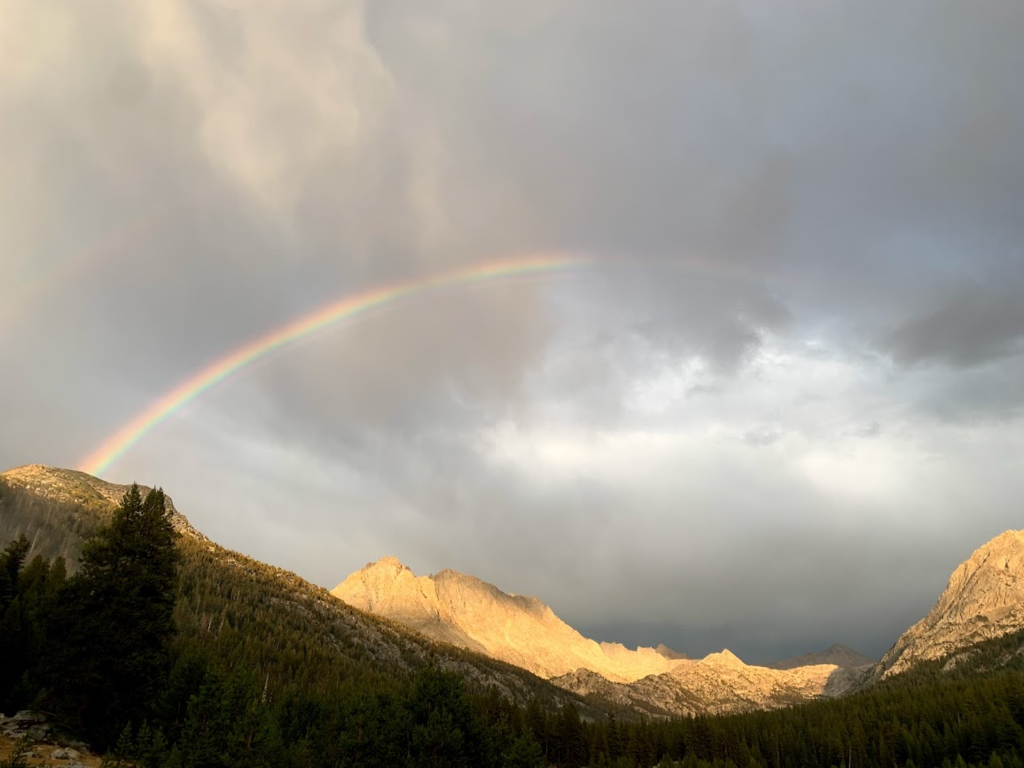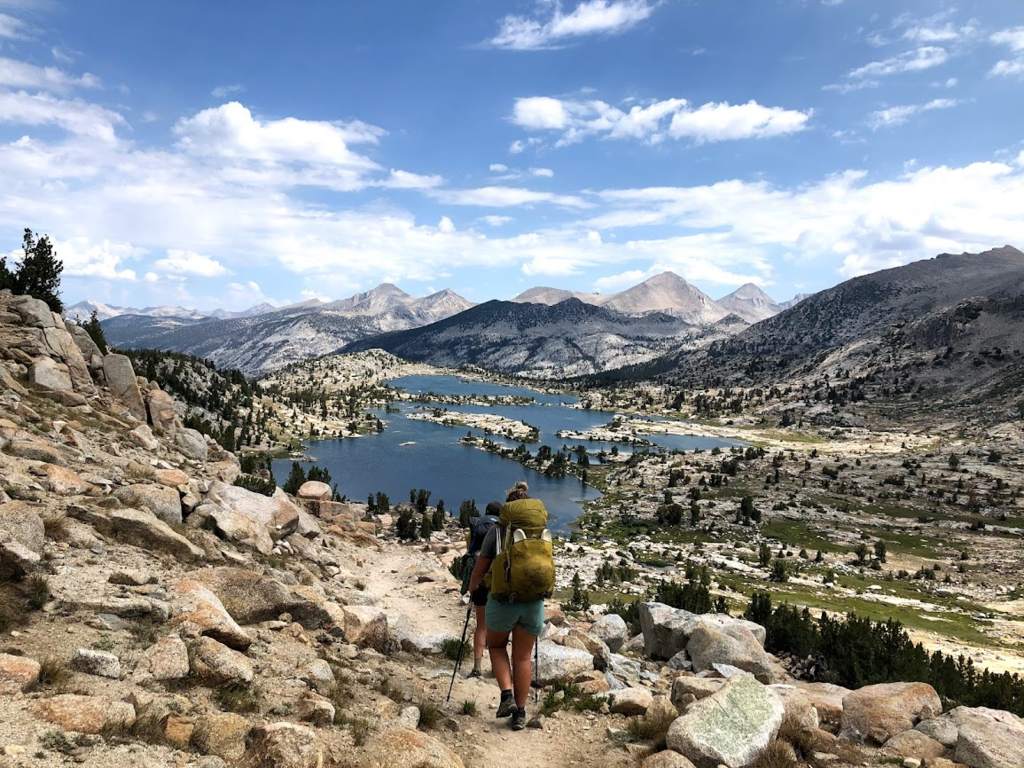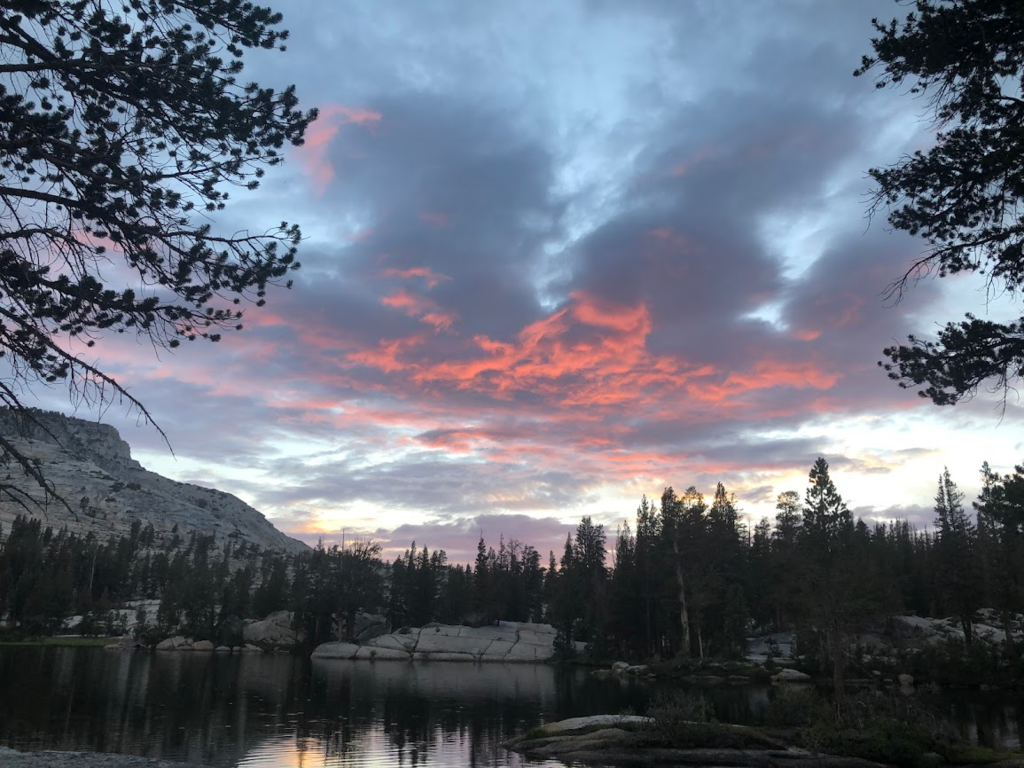 We are excited to show you Hendrix-Murphy's updated website, which was made possible thanks to our partnership with Little Rock-based company @apptegy. Things now look a lot more clean and are easier to find. Check it out at hendrixmurphy.org or use the link in our bio!

Murphy Visiting Poet Gwendolyn Brooks autographed her children's book 𝘛𝘩𝘦 𝘛𝘪𝘨𝘦𝘳 𝘞𝘩𝘰 𝘞𝘰𝘳𝘦 𝘞𝘩𝘪𝘵𝘦 𝘎𝘭𝘰𝘷𝘦𝘴 (1974) when she visited Hendrix in 1994. In 1950, her collection 𝘈𝘯𝘯𝘪𝘦 𝘈𝘭𝘭𝘦𝘯 (1949) won the Pulitzer Prize for Poetry, making Brooks the first African-American to win the prize. She often wrote about inner-city life, her poems ranging in form from sonnets and ballads to blues and free-verse.

Murphy Visiting Poet Rita Dove signed her collection of poems 𝘖𝘯 𝘵𝘩𝘦 𝘉𝘶𝘴 𝘸𝘪𝘵𝘩 𝘙𝘰𝘴𝘢 𝘗𝘢𝘳𝘬𝘴 (1999) when she visited Hendrix the same year. Spanning multiple genres, her writing is known to capture complex emotions using precise language. Dove is a recipient of the Pulitzer Prize for Poetry (1987) and served as the United States Poet Laureate from 1993-1995.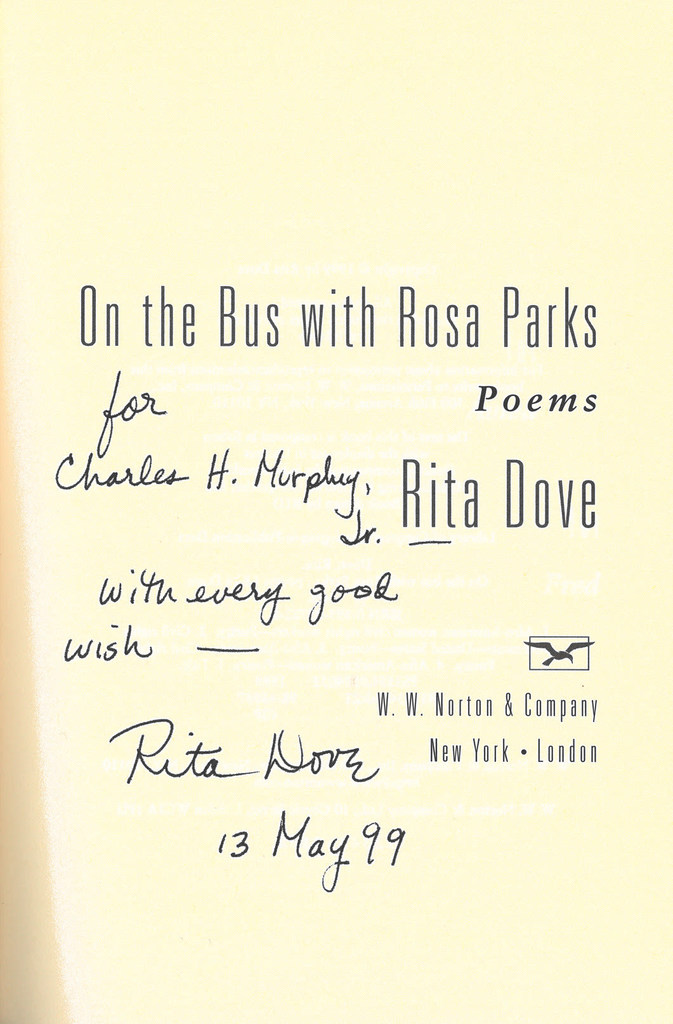 Murphy Visiting Poet Aracelis Girmay signed her book 𝘛𝘩𝘦 𝘉𝘭𝘢𝘤𝘬 𝘔𝘢𝘳𝘪𝘢 (2016), which is considered by multiple publications to be one of the best of that year, when she visited in 2017. In 2015, she won the Whiting Award for Poetry. Girmay's poetry explores motherhood, migration, and their anthropological effects, among other themes.