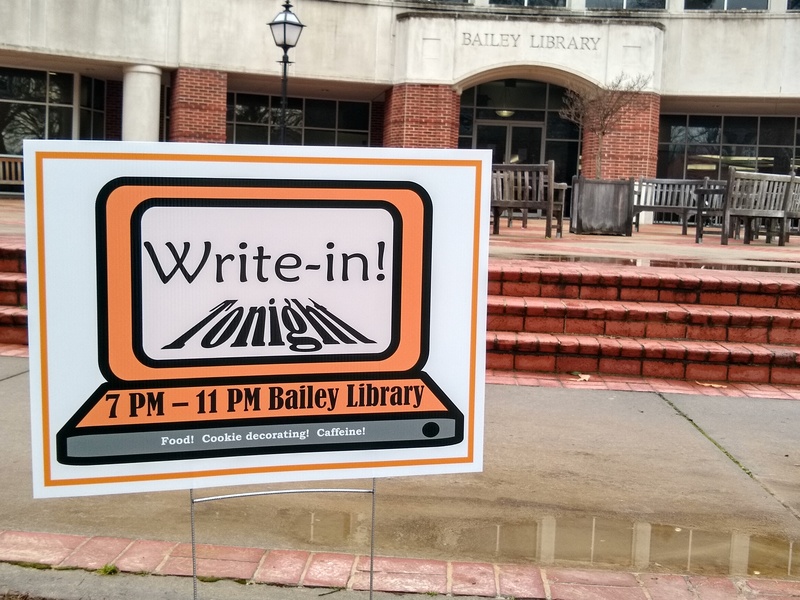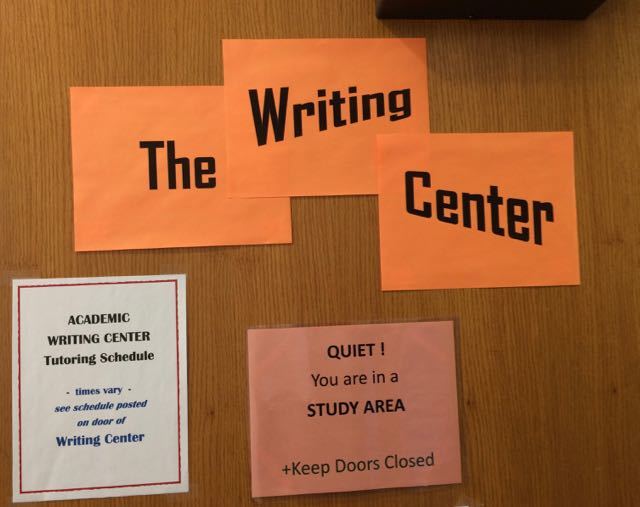 Hendrix College's Writing Center is a collaborative place where trained readers assist you in sharpening your words. We are devoted to giving students the tools to become more confident and efficient writers.
Regardless of major, Writing Associates—all fellow students—assist writers in developing academic writing skills and strategies, such as
analyzing assignments

finding personal inspiration for a topic

writing to a general or specific audience

revising to improve the flow of ideas

using proper style to format a paper and to cite sources

identifying and avoiding frequent grammar and wording errors

working with peers to elicit feedback on writing
The Writing Center, one of the Hendrix-Murphy Foundation's most longstanding programs, flourishes under the direction of Dr. Felipe Pruneda-Sentíes.