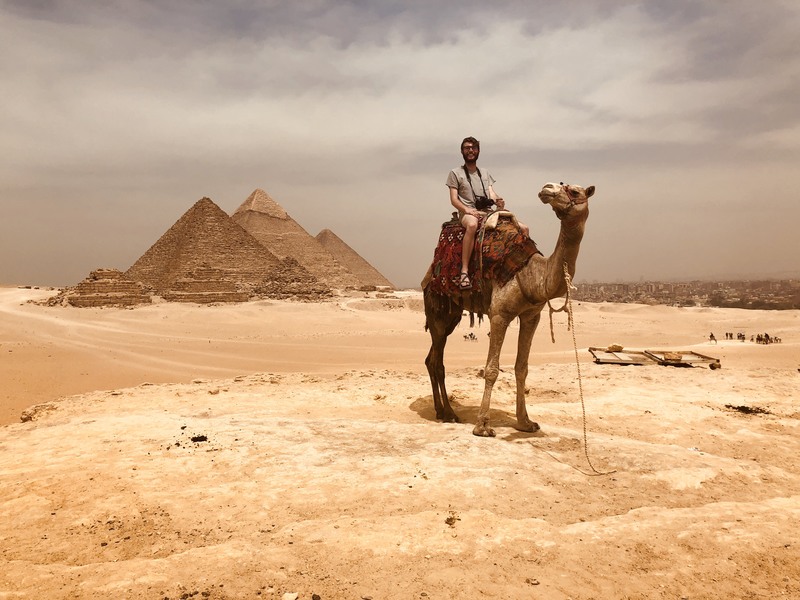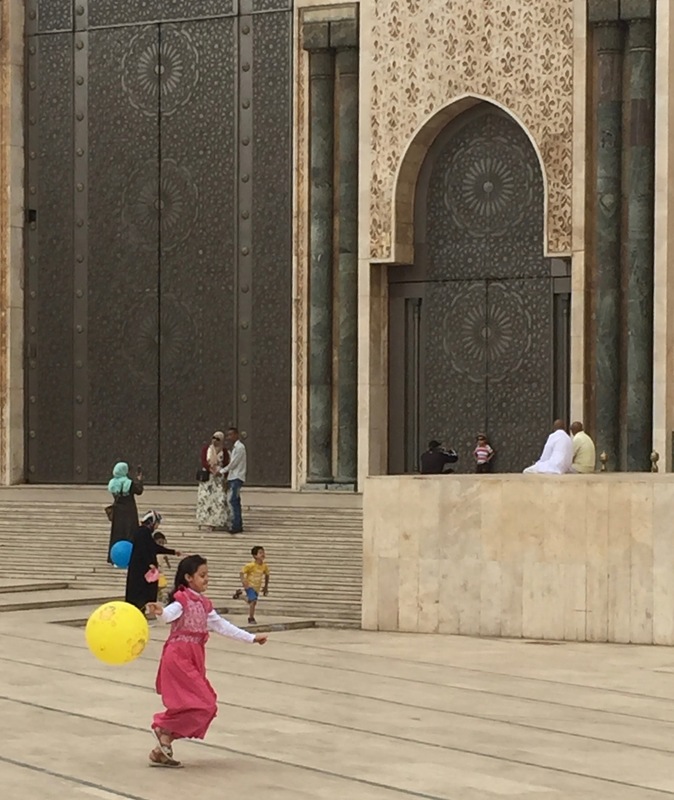 LITERATURE AND LANGUAGE STUDY-TRAVEL
Eager to deepen your knowledge of languages and literature off campus--perhaps in another country? There are several ways to do this with Hendrix-Murphy support. Explore your options for semester-long study abroad. Apply to a faculty-led trip or a Summer Language Program. Or design and propose your own Student Cocurricular Project to gain a learning experience beyond the bounds of campus.
Hendrix-Murphy approves and funds only those experiences that do not put students, staff, faculty, and community members in harm's way. As of March 2020, no college travel is being approved. Anyone who submits a proposal in the April cycle needs to do so with the understanding that summer travel may not be possible, contingent on College policies and CDC recommendations at that time.