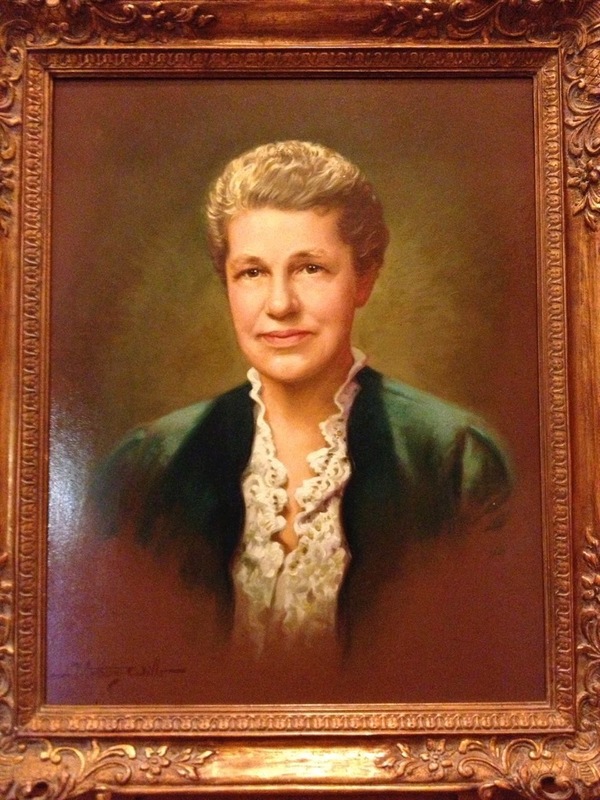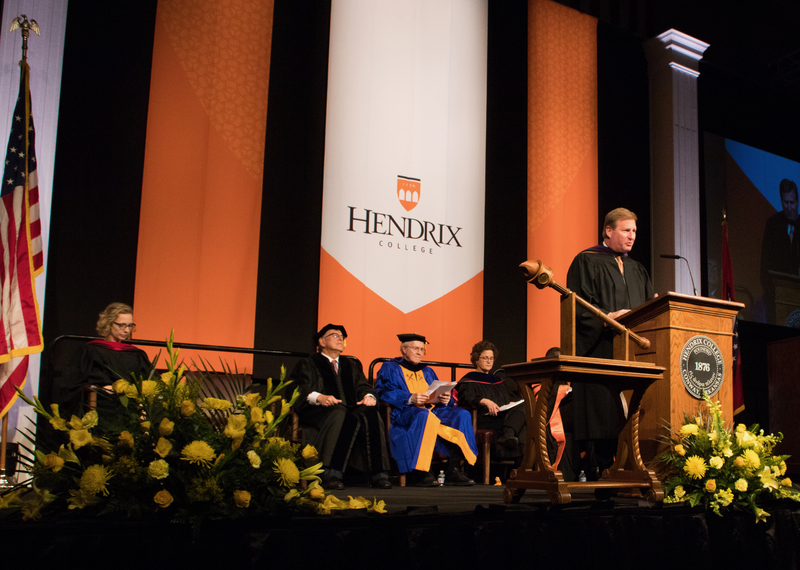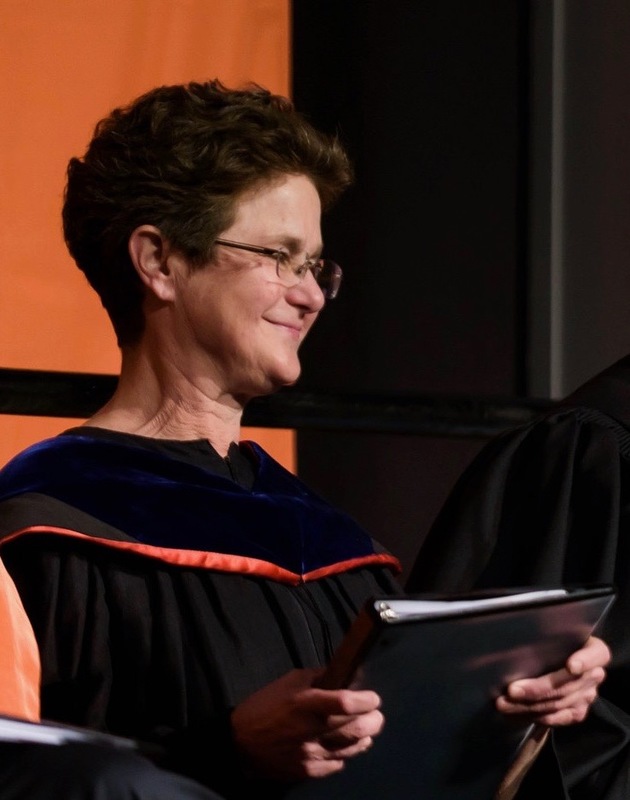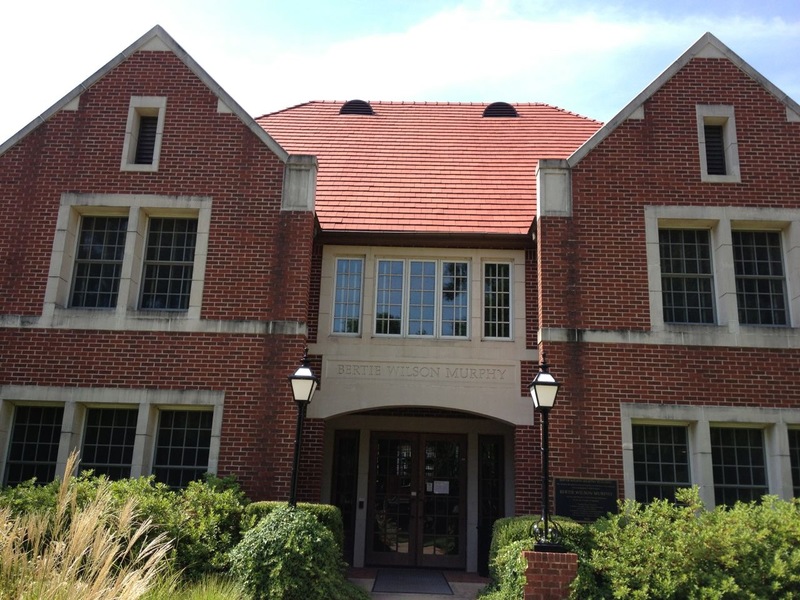 ABOUT THE HENDRIX-MURPHY FOUNDATION
Hendrix-Murphy Programs enrich and enhance the study of literature and language at Hendrix College, both for the college community as a whole and for students with intensive interest in those areas.
History. The late Mr. Charles H. Murphy, Jr., former Chair of the Board of Murphy Oil Corporation and former member of the Hendrix Board of Trustees, established the Foundation in 1978 in memory of his mother, Mrs. Bertie Wilson Murphy. A 1905 graduate of Galloway Women's College—which later became part of Hendrix College—Mrs. Murphy possessed a lifelong love of literature and language, to which these programs are exclusively dedicated.
Building. The Bertie Wilson Murphy Building houses campus visitors sponsored by the Foundation and by other College programs. Completed in spring 2002, "the Murphy House" serves as a hub for literary and language-centered events. It features inviting spaces for students and faculty to gather for meetings, book discussions, lectures, language conversation hours, and literary dinners.
Governance. The Foundation's programs are overseen by a Board of Directors that is headed by the president of the college and includes Murphy family members, the provost, and representatives from the Hendrix Board of Trustees.