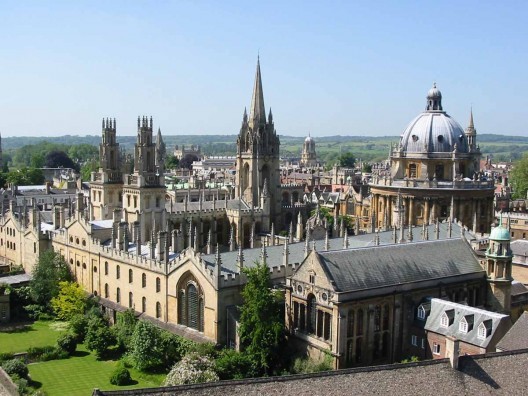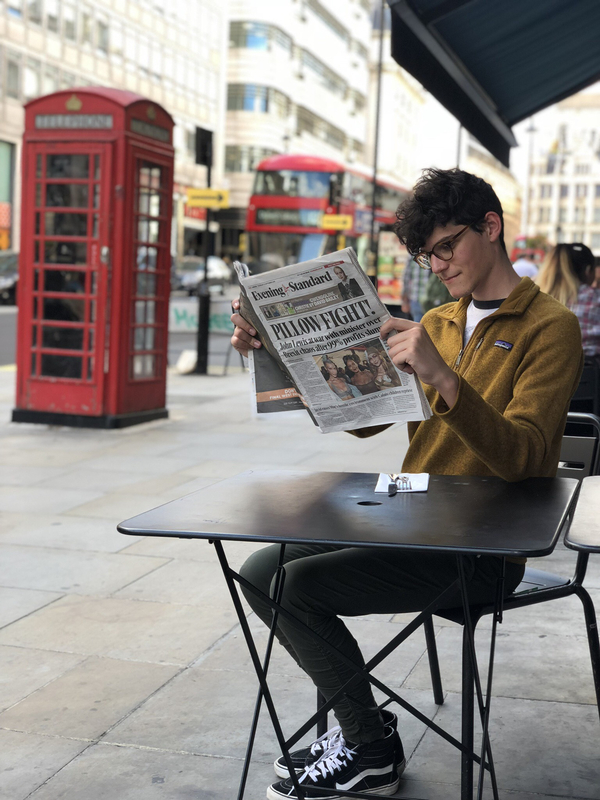 STUDY ABROAD SCHOLARSHIPS
Hendrix-Murphy Study Abroad Scholarships support students who enroll at universities around the world for a semester or year of study abroad and whose curriculum content is at least 50% literature or language, as approved by the Foundation. They are not applicable to summer sessions--only regular semester-long or year-long study.
STUDY ABROAD SCHOLARSHIPS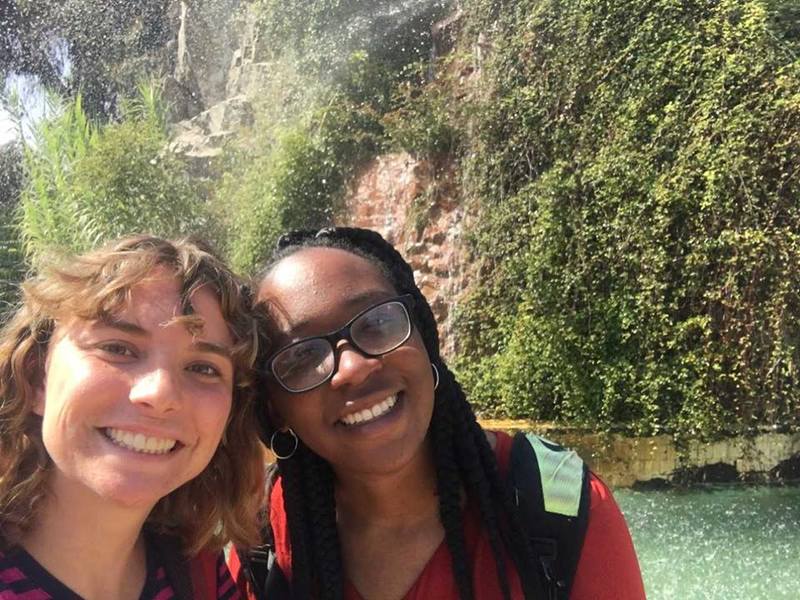 Apply for study abroad through the general application process set forth by the Study Abroad Office. If you are gauged to be eligible for a Murphy Study Abroad Scholarship, on the basis of your plan of study, you will be given an application form to fill out and submit to the Hendrix-Murphy Foundation. Decisions are made by the Hendrix-Murphy Foundation, and award amounts are set by the International Programs Office in coordination with Financial Aid, usually by late March.
If you are awarded a scholarship, it will be applied directly to tuition costs at your target institution, through Hendrix's Office of Financial Aid.
HENDRIX-MURPHY'S STIPULATION
To be eligible for the Study Abroad Scholarship, the Foundation must approve your course of study. At least 50% of your course load must be the study or literature or the study of language--not other subjects taken in another language--as defined by Foundation policy.