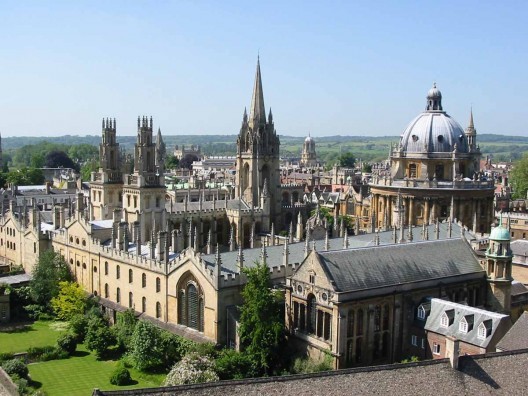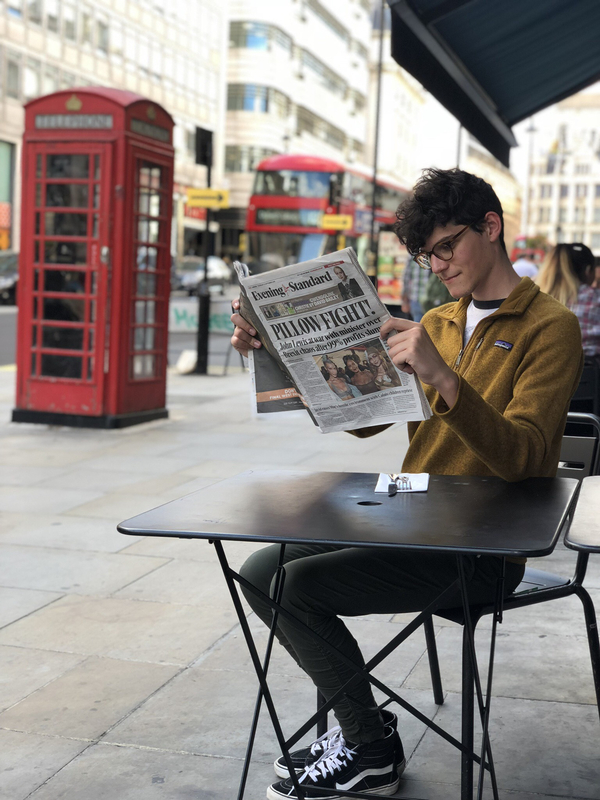 STUDY ABROAD SCHOLARSHIPS
Hendrix-Murphy Study Abroad Scholarships support students
who enroll at universities around the world for a semester or year of study abroad and

whose curriculum content is at least 50% literature or language, as determined by the Foundation.
They are not applicable to summer sessions, only regular semester-long or year-long study.
STUDY ABROAD SCHOLARSHIPS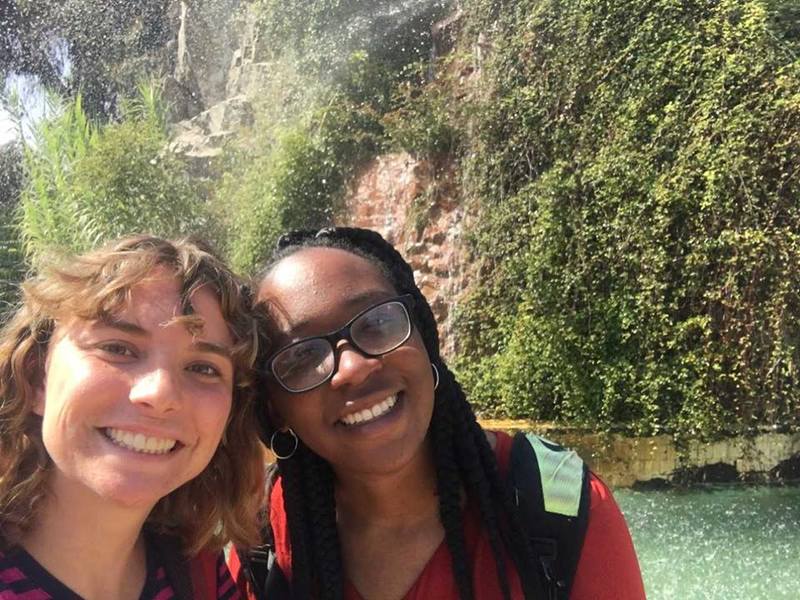 Apply for study abroad through the general application process set forth by the Study Abroad Office. Eligible study abroad applicants will be provided with information about applying for a Hendrix-Murphy Study Abroad Scholarship. Decisions are made by the Hendrix-Murphy Foundation, and award amounts are set by the International Programs Office and Financial Aid in late spring.
Murphy SAS awards are applied directly to tuition costs at your target institution, through Hendrix's Office of Financial Aid.
HENDRIX-MURPHY'S STIPULATION
To be eligible for the Study Abroad Scholarship, the Foundation must approve your course of study. At least 50% of your course load must be the study or literature or the study of language--not other subjects taken in another language--as defined by Foundation policy.