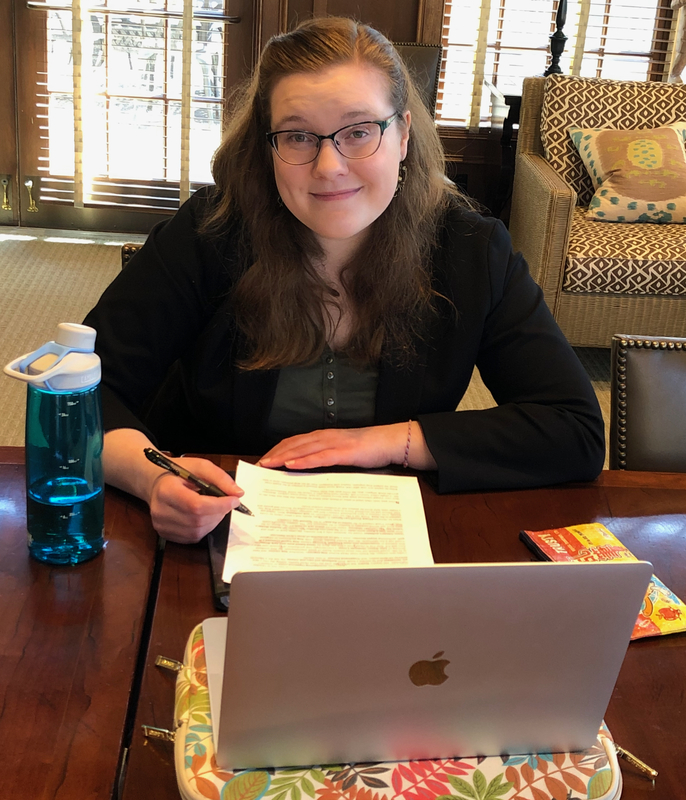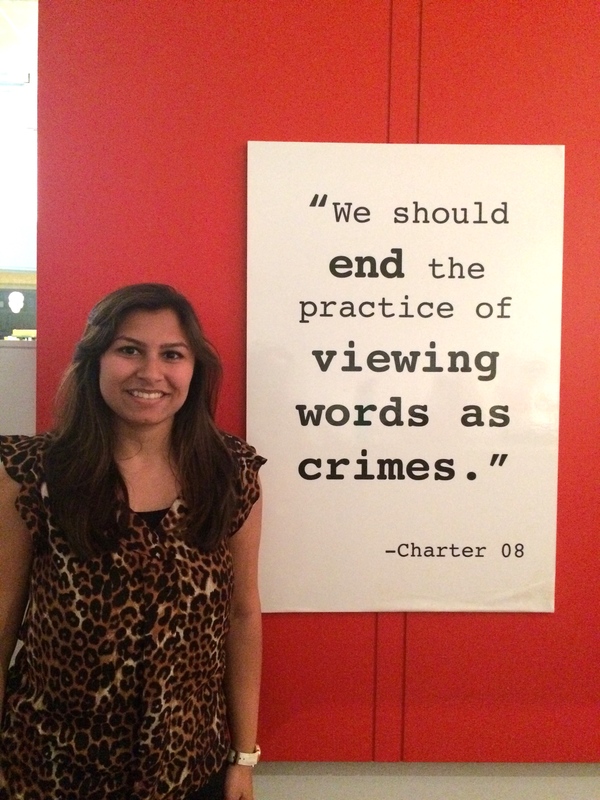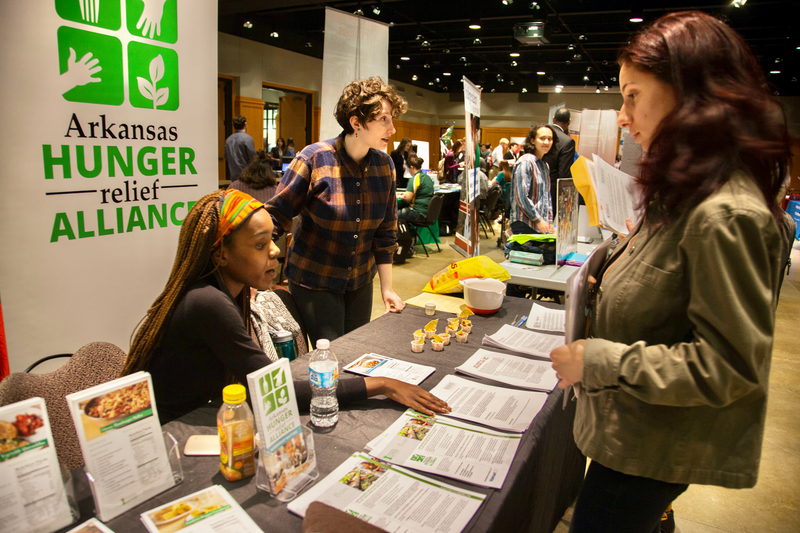 INTERNSHIPS AND FIELD WORK
IN LITERATURE AND LANGUAGE
Internships and professional field experiences in publishing or at literary organizations may earn academic and/or Odyssey credit. Hendrix-Murphy supports them in coordination with Hendrix's Internship Office.
Murphy Oxford American Internships. Hendrix-Murphy is proud to claim a standing internship at the Little Rock-based Oxford American, "a nonprofit, quarterly magazine dedicated to featuring the best in Southern writing." Foundation support provides a stipend for the Hendrix student selected to fill this prestigious position and covers their costs of transportation and, in summertime, housing. Interning at the OA offers hands-on experience in fact-checking, author communications, editing, writing, and submissions management, all under the supervision of an excellent editorial staff. For information on how to apply for this internship, contact the Hendrix-Murphy Foundation.
Field Work. Students often have opportunities to assist professors' research, translation, and editing projects--work that may take them to literary archives, libraries, or conferences and into the field. Watch for faculty notices and follow campus media for news of such openings.