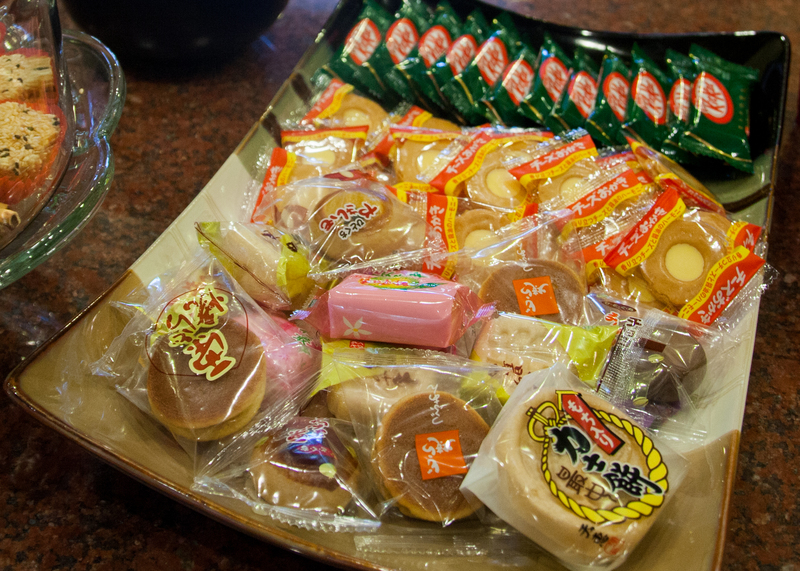 Language students at Hendrix participate in a variety of cocurricular activities that allow them to learn about other cultures and traditions while putting their classroom learning into practice. Games, cooking, songfests, foreign film screenings, conversation hours, and festival observances are examples of these Language Commons events led by professors of Chinese, Classics, French, and Spanish. Book groups and weekend language immersion retreats also happen from time to time.
Language House provides students the chance to live in a dormitory in which the Resident Director is a native speaker and where residential life is centered around the use of the target language. As students relax, study, and cook together, the close-knit, language-immersive environment fosters the acquisition of many everyday vocabulary words and idioms and greater fluency in the target language. Language House alternates annually between French and Spanish; 2021-2022 is a year for French House. The application process for Language House residency occurs in February.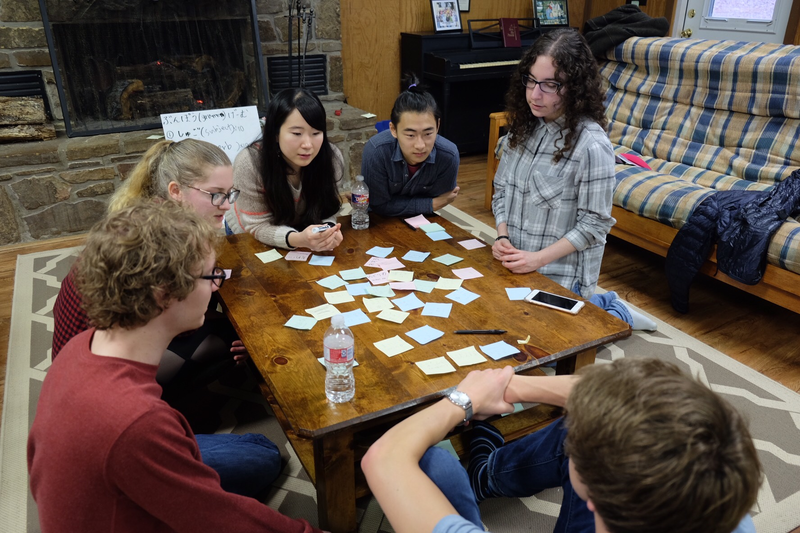 LANGUAGE ENRICHMENT ACTIVITIES ON CAMPUS
Opportunities abound for flexing your language skills during your time at Hendrix. Besides the Language Commons and Language House programs described to your left, watch for notices about language and culture clubs and weekend immersion retreats led by languages faculty.