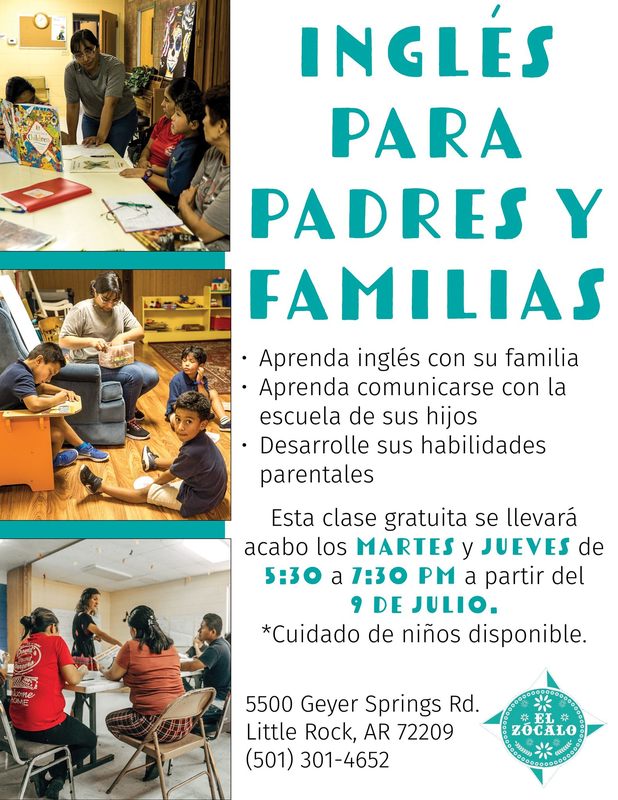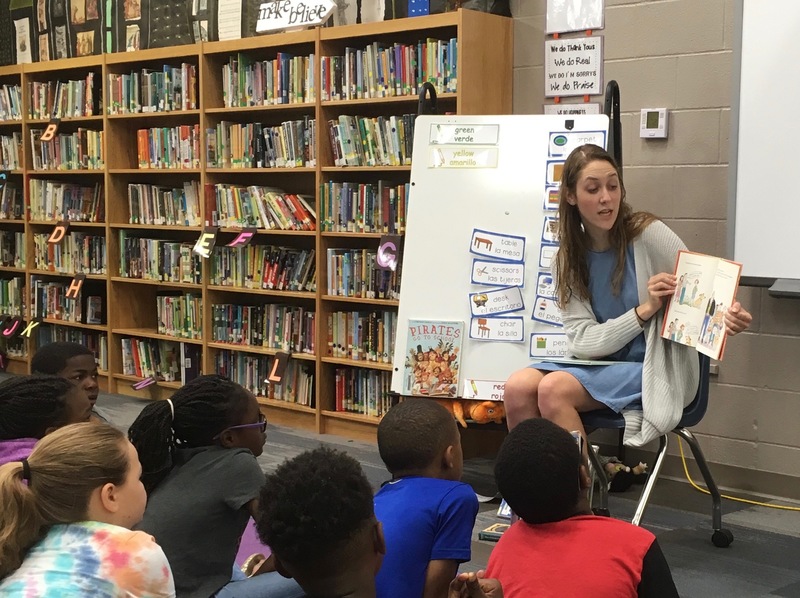 COMMUNITY ENGAGEMENT AND SERVICE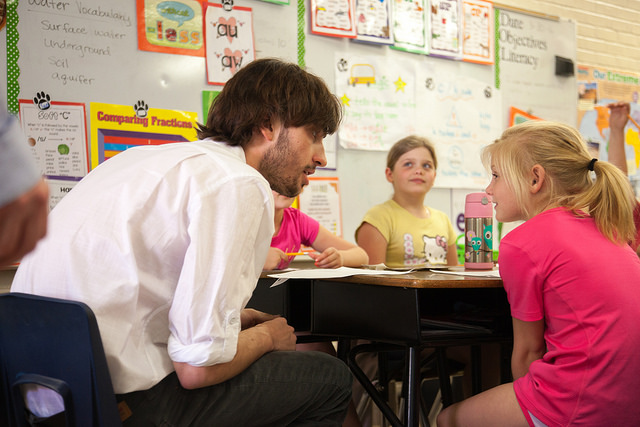 Faculty and students frequently organize volunteer projects in literary or language-related activities. Examples include tutoring schoolchildren in reading, writing, or language arts; translating documents for a nonprofit organization or hospital; and serving as interpreters and helpers for those who do not speak English.
To get involved in an existing project, watch for opportunities publicized in our news feed. Or submit your own idea for literary or language outreach by proposing it as a Student Cocurricular Project.