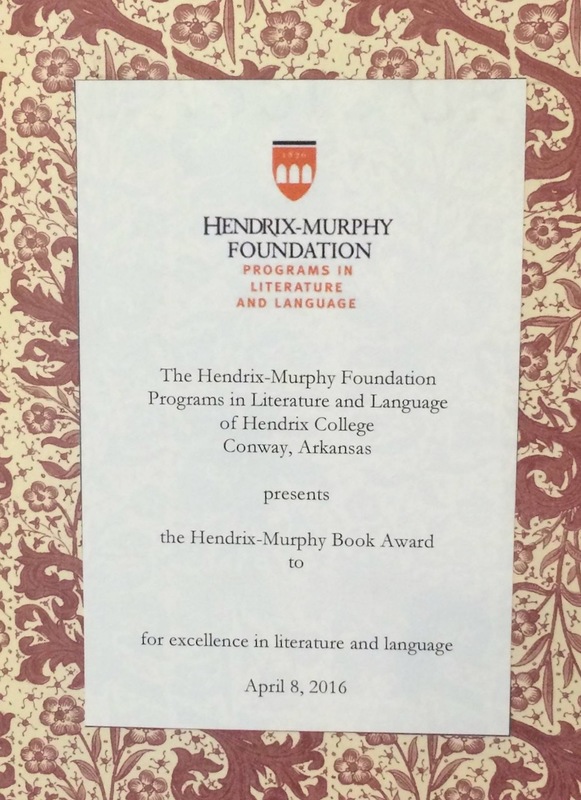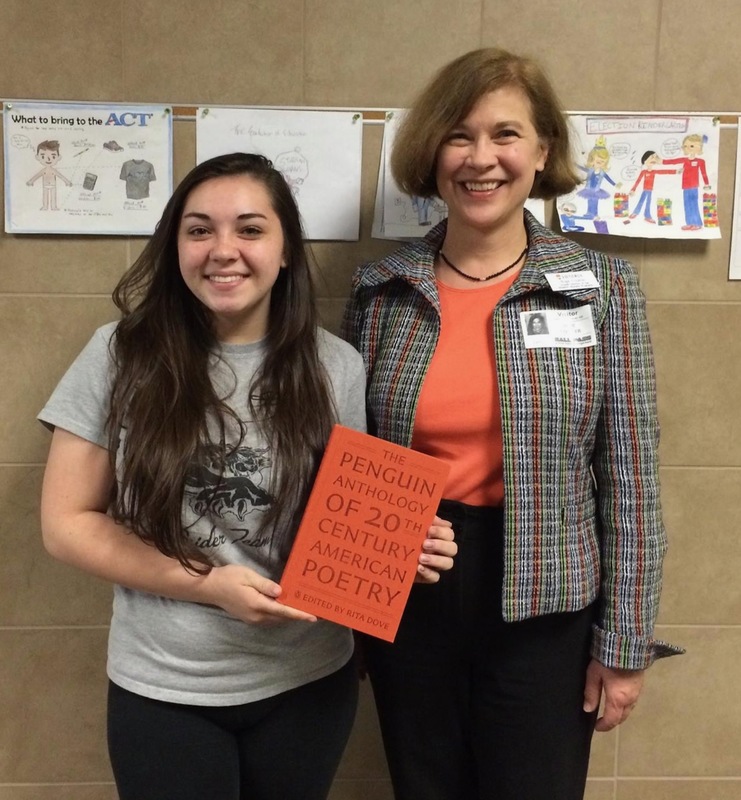 THE HENDRIX-MURPHY BOOK AWARD
Hendrix is proud to offer the Hendrix-Murphy Book Award to an outstanding high school junior who demonstrates distinguished scholarship or leadership in literary studies (English), creative writing, foreign languages, or drama. Hendrix-Murphy Book Award recipients will receive a copy of The Penguin Anthology of Twentieth-Century American Poetry, edited by Rita Dove.
Criteria to determine the recipient are as follows:
High school junior standing

A grade-point average of 3.3 or higher on a 4.0 scale in a college-preparatory curriculum

Achievement or demonstrated potential in one or more of the following areas:

Literary Scholarship

Foreign Languages

Creative Writing

Dramaturgy, playwriting, or script analysis

Community service relating to literature or language (such as literacy work, tutoring in language arts, translation, leading book groups or writing initiatives, etc.)

Students may be nominated by their English, languages, creative writing, or drama teacher or guidance counselor using this form. Nominations must be received by April 12.