Literature and language, as defined by our mission. When the Hendrix-Murphy Foundation uses the terms "literature and language," this means content that includes (but is not limited to) the following:
Literary scholarship

The creation, curation, and transmission of literature

Study of individual languages and language groups

Ancient languages and literature

Classic languages and literature

World literature

Creative writing

Drama

Theatre

Script analysis

Staged plays

Screenplays

Staged readings

History of theatre

Dramaturgy

Poetry

Fiction

Creative non-fiction

Essays

Prose-poetry, flash fiction, micro-fiction, micro-essays

Belles-lettres

Autobiography and memoir

Literature in translation

Language translation

Linguistics

Etymology

The materiality of texts

History of the book

History of languages

Philology

Philosophy of language

Language development

Genre studies

Literary history

Scholarship on specific authors, schools, and styles

Grammar

Syntax

Literary theory

Literary criticism

Translation studies

Adaptation studies

Composition

The writing process

Theory and practice of writing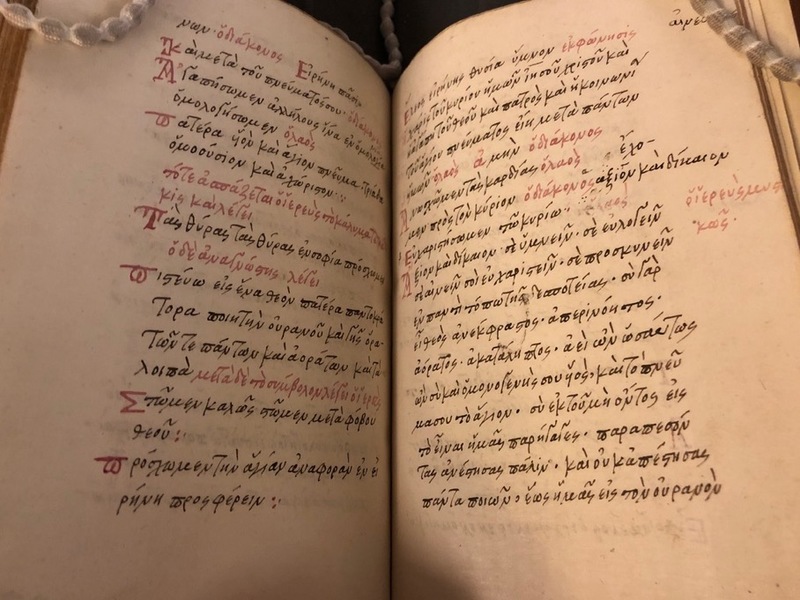 Projects that use other disciplines or media as a means of exploring literature or language, or in the course of investigating larger questions in literature or language, or where those other fields intersect with literature and language, are potentially fundable, as long as literature or language remains central.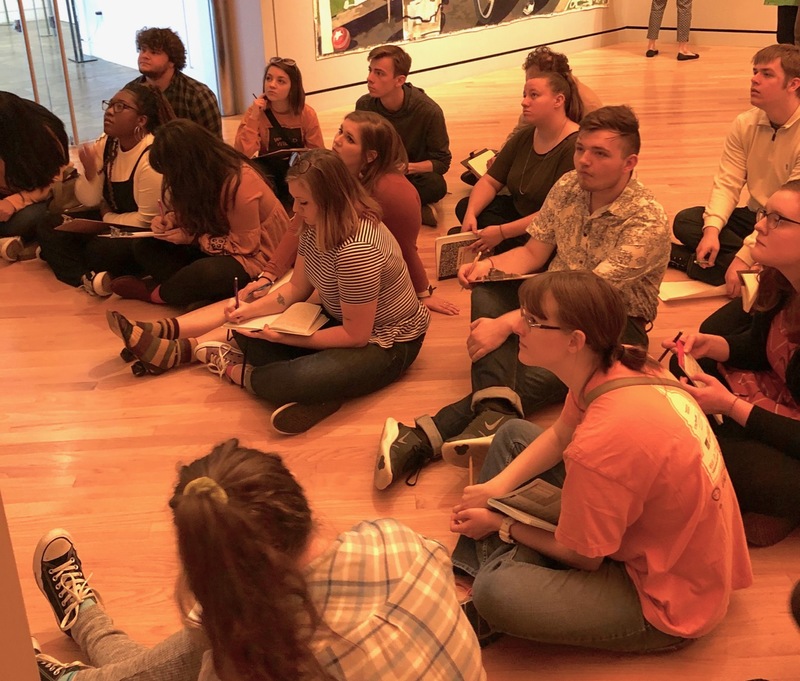 The Hendrix-Murphy Foundation does not support projects whose primary focus is film, television, media studies, performance, performance studies, non-literary history, philosophy, politics, sociology, anthropology, gender or other identity studies, archeology, architecture, music, dance, visual art, or popular culture.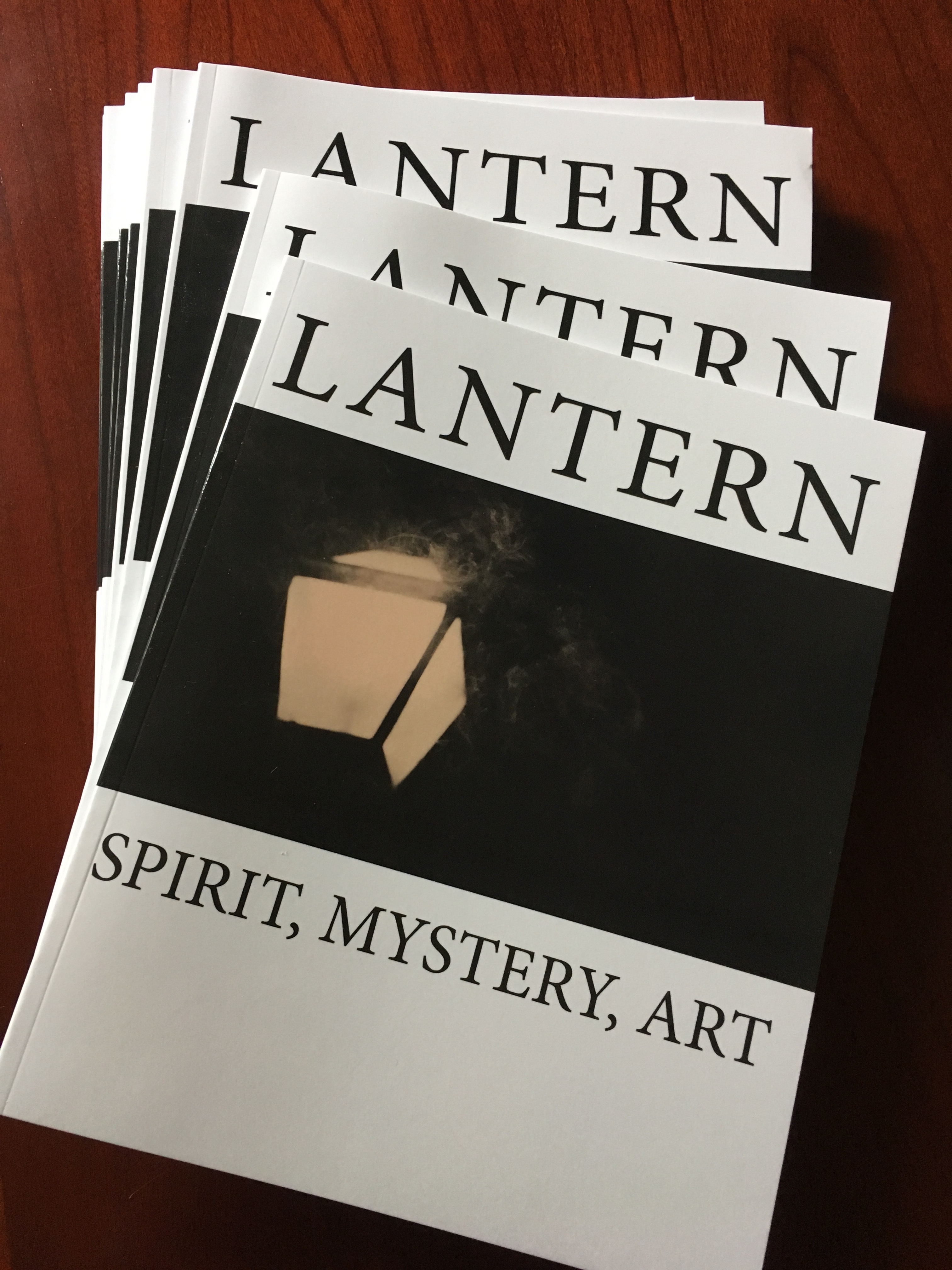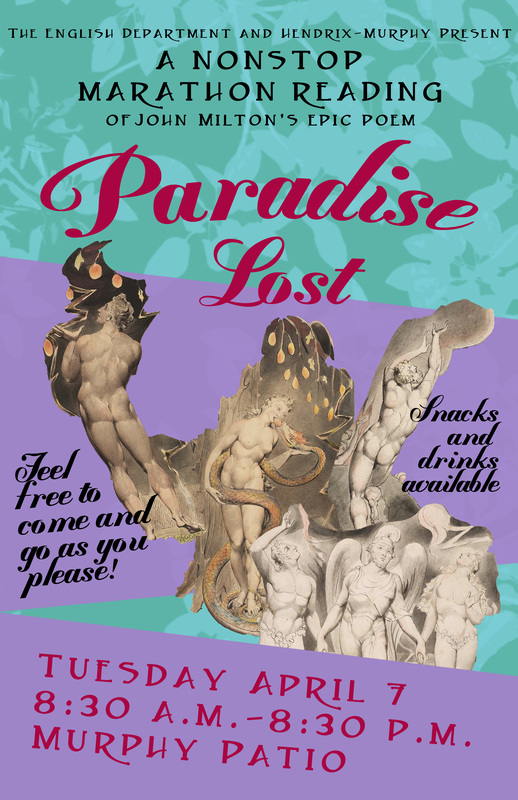 ABOUT HENDRIX-MURPHY FUNDING
Do you have an idea for an activity or project that relates to literature or language? Apply to the Hendrix-Murphy Foundation for support. Study, travel, research, and service in literature and language may all qualify, whether done individually or in groups.
Examples of Hendrix-Murphy projects include going to language school, traveling for literary research, doing an internship that relates to literature or language, or attending a conference that has to do with writing, literature, or languages.
Before you start to put together your proposal, carefully read our proposal guidelines. You are also strongly encouraged to meet with Hendrix-Murphy staff well in advance of the proposal deadline and to submit a draft of your completed proposal form to us for review and advice well before submitting it for final consideration.
These activities may also carry Odyssey credit. Each proposal form has a question about whether you are seeking Odyssey credit for it, and in what category. The Foundation works closely with Odyssey to ensure that qualifying projects go through Odyssey's accrediting process.
Hendrix-Murphy proposal deadlines are the same as Odyssey's: October 1, February 1, and April 1, at 5:00 p.m. If those dates fall on a weekend or holiday, the next working day will be our deadline.
Your proposal must explain how you can safely undertake an experience in consideration of COVID-19 concerns. Hendrix-Murphy will approve only those experiences that do not put students, staff, faculty, and community members in harm's way. Any proposed travel must adhere to the College's policy on domestic and international travel for educational purposes. Special COVID approval for domestic travel is not required, but we do ask travelers to follow any destination COVID protocols and to regularly monitor for COVID symptoms. International travelers must petition for approval at this link.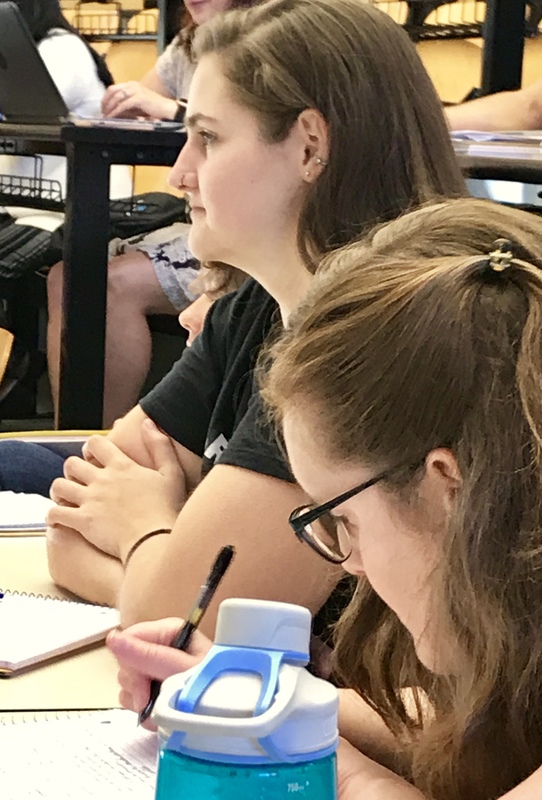 WHAT DOES HENDRIX-MURPHY FUND?
Our mission is to enhance and enrich the study of literature and language at Hendrix College. Thus, we support both student- and faculty- or staff-initiated projects that involve literature or language in a primary way, including
--for students:
Independent study-travel in literature and language

Independent research on literature and language

Independent projects in creative or dramatic writing

Study abroad in literature or language (you must apply through the Office of International Programs; at least 50% of coursework must qualify as literature or language; classes in other subjects that happen to be taught in a foreign language do not qualify)

Participating in a writing conference or institute

Participating in a literary conference

Participating in a translation conference

Service or community engagement through literature and language, such as leading a community writing group or book discussion group; serving as a translator or interpreter; tutoring in literacy or English as a Second or Other Language; or directing community or street theatre

Literature- or language-related internship (for example, at a magazine, literary agency, or literary advocacy group)

Research assistantship in literature or language supervised by a Hendrix professor

and more!
--for faculty or staff leading groups of students:
Group travel for study or research in literature or language

Writing or language immersion retreat

Faculty-led service or community engagement through literature and language

Course-related field work in literature or language

Campus-based projects such as book discussion groups, community engagement projects that focus on language or literature, or marathon readings
WHO MAY APPLY FOR HENDRIX-MURPHY FUNDING?
All students who are undertaking projects in literature and language may apply, regardless of your major, class year, or whether you're a Murphy Scholar. Before you can receive foundation funding you must be in good academic standing and free of current disciplinary sanctions, and your student account with Hendrix College must be in good standing. "Good fiscal standing" means that you are current in paying the charges you owe to Hendrix College or, if you have delinquent charges, you and the Business Office are in agreement about the plan for payment.
Murphy Scholars, please note: Murphy Scholars with overdue completion materials for previous projects may not seek funding for new projects.
Faculty and staff may also apply for support of literary or language-related projects that involve Hendrix students. The same deadlines and budgetary policies apply. Faculty and staff members should use the Faculty-Led Study-Travel or Faculty-Led Campus Projects proposal forms.
Groups or pairs of students, as well as individual students, may apply for Hendrix-Murphy funding. Only one proposal form is needed per group. In your narrative, clearly indicate which participants will do which part of the project, unless everyone will be doing the same thing.
Note: if your group includes both Murphy Scholars and non–Murphy Scholars, submit a separate proposal for each. The abstract and narrative will likely be the same, but the budgets will differ due to the use of Murphy Scholar funds.
HENDRIX-MURPHY PROJECTS AND ODYSSEY CREDIT
Are you working on an Odyssey proposal? Any project that focuses squarely on literature and language may be proposed through Hendrix-Murphy rather than directly to Odyssey. Our proposal form includes a section where you can declare your intent to seek Odyssey credit, and Hendrix-Murphy works closely with Odyssey to route all Odyssey credit–seeking proposals along the appropriate channels for the Odyssey credit decision.
If your project has mixed content, with only certain portions focused on literature or language, it may be advisable to apply to both Hendrix-Murphy and Odyssey. In this case, please get in touch with program staff, and we can make a determination on the best course of action.