Meet our Murphy Visiting Fellows! We're excited to be adding Erin Hoover (Poetry) to the Murphy team and to welcome back to Martin Shedd (Classics) and Andy Vaught (Theatre Arts). They'll be teaching in their home departments and mentoring and assisting Murphy Scholars.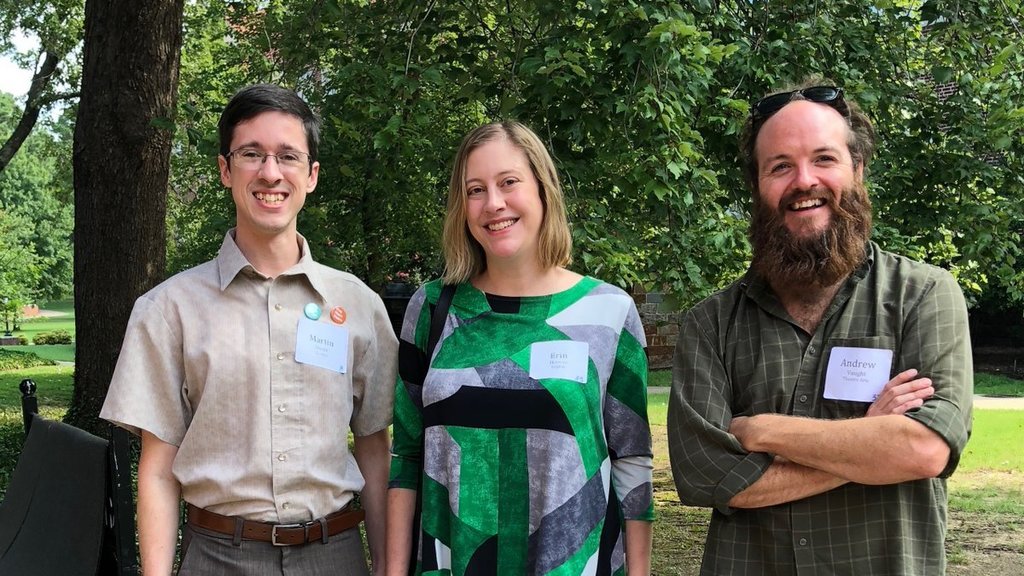 Check out these pictures from the Hendrix-Murphy funded Hendrix-in-Madrid program! Do you have a favorite Spanish writer? If Madrid isn't on your bucket list, let these pictures convince you otherwise!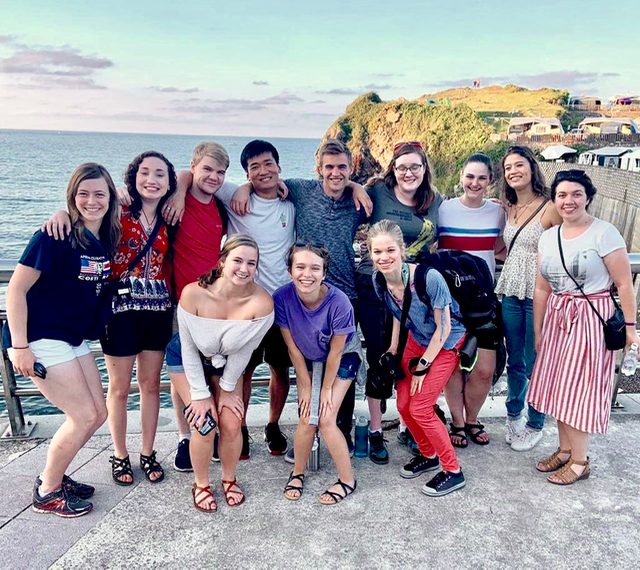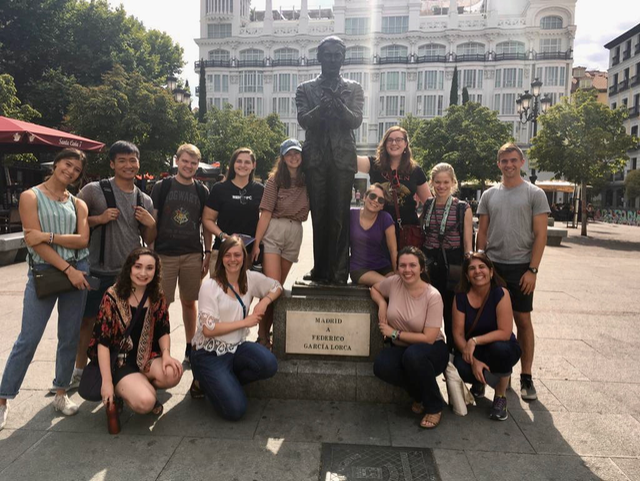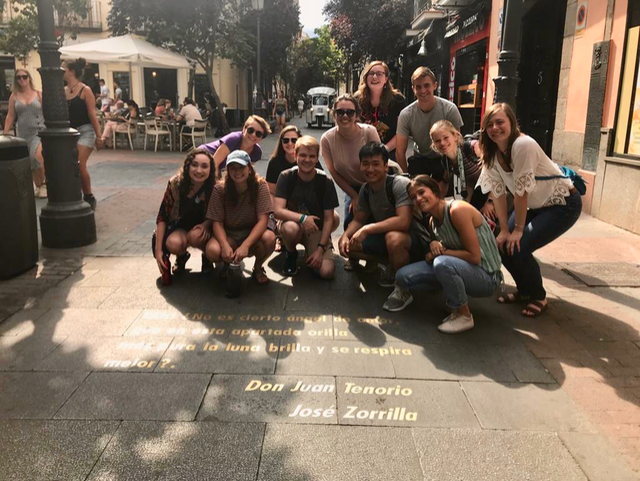 A few more photos from the London Playwriting Intensive this summer! Are you as jealous as we are?