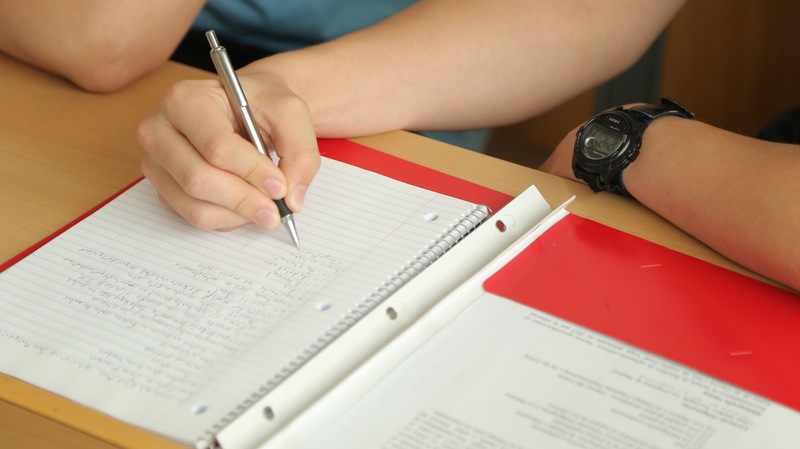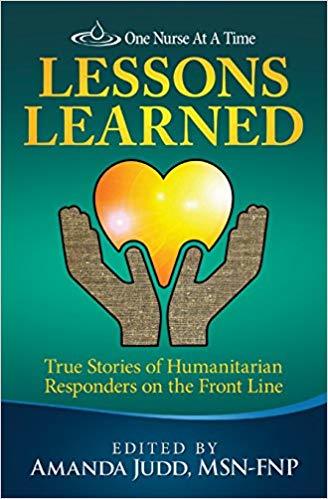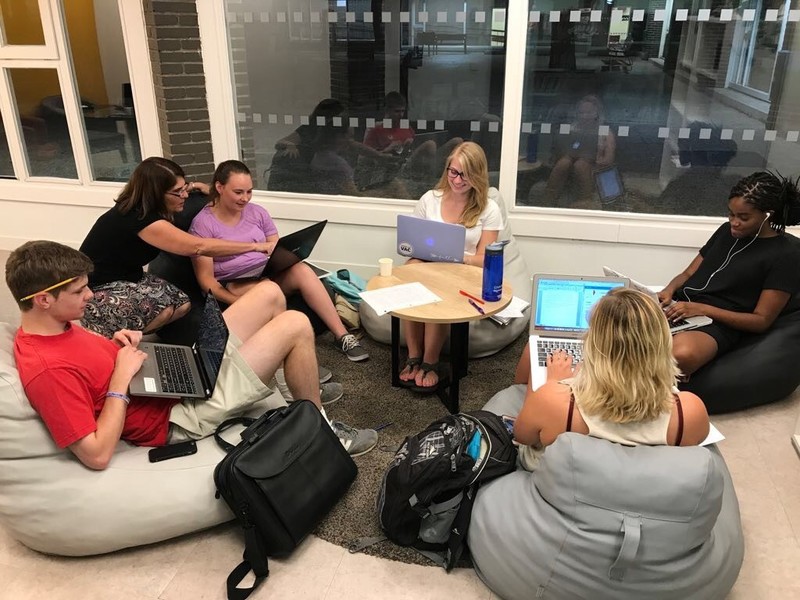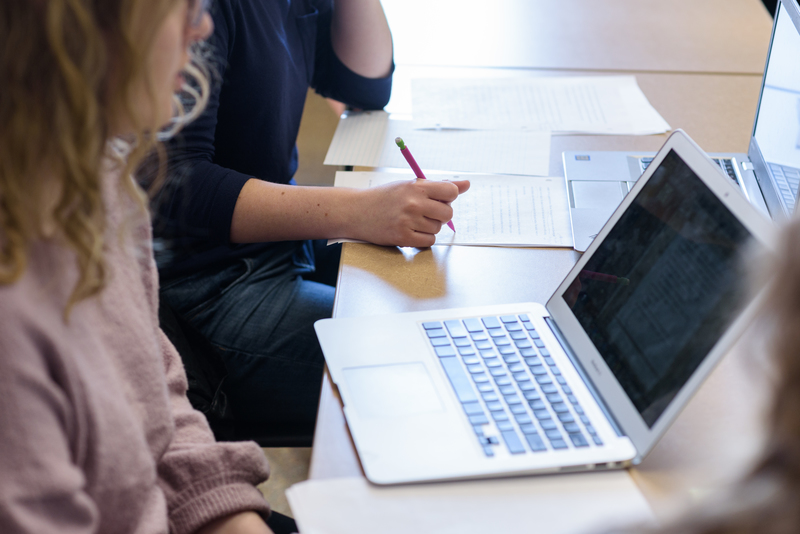 ABOUT STUDENT WRITING PROJECTS
Collaborative writing and editing projects provide hands-on experience that prepares students for professional writing and publishing endeavors of all kinds.
THE TREATMENT: WRITING MEDICINE AND ILLNESS
With guidance from Hendrix faculty members and visiting writers, students developed this nonfiction anthology was developed in response to the 2012-2013 program theme of "Literature and Medicine."
Delight & Surprise is a collaboration between undergraduate creative writing students at Hendrix College and graduate students in the MFA Program in Creative Writing at the University of Alaska-Fairbanks. Building on UAF Professor Daryl Farmer's residency at Hendrix in October 2016, as coordinated by Hendrix Professor Tyrone Jaeger, students wrote brief place-based essays that span the globe, from Dandong, North Korea, to the Swiss Alps, from the Amazon River to the Mississippi Delta, and from the suburbs of Little Rock, Arkansas, to an outhouse in Fairbanks, Alaska.