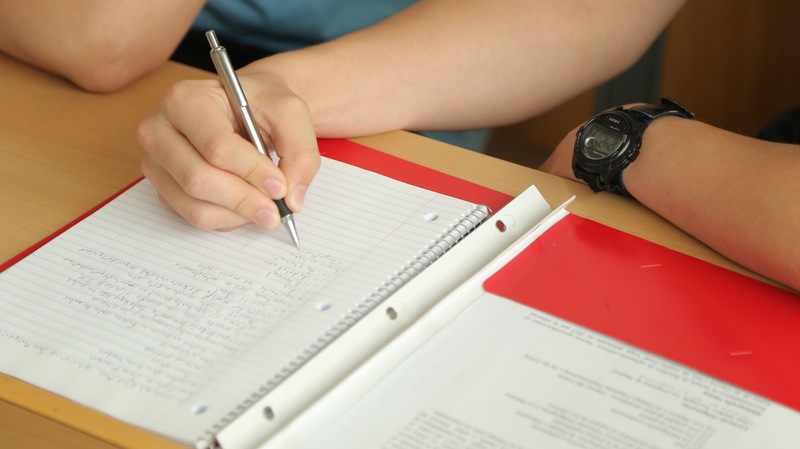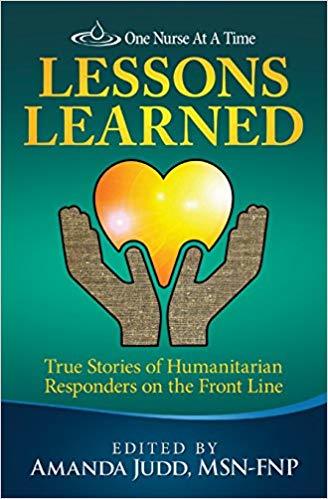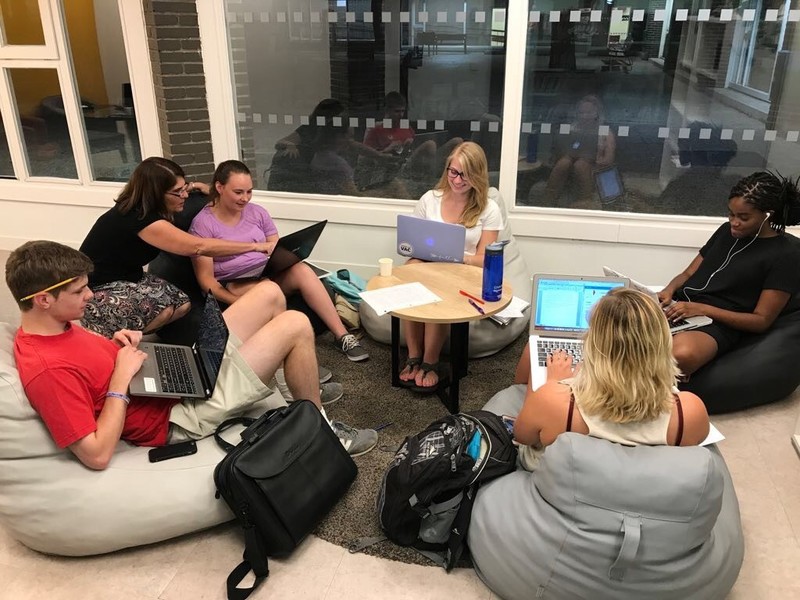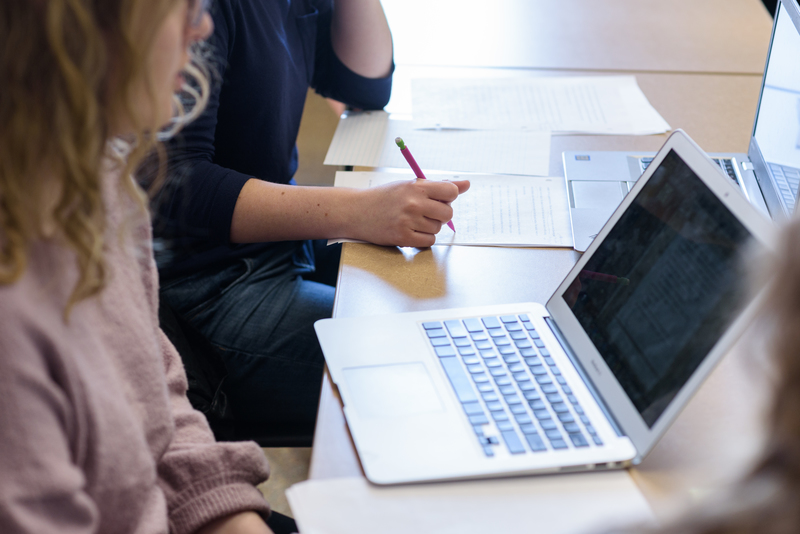 ABOUT STUDENT WRITING PROJECTS
Through collective writing projects, Hendrix students have many opportunities to gain hands-on experience learning skills that equip them for professional writing and publishing endeavors of all kinds. Theme-based writing projects, which arise out of student interest and faculty inspiration, may lead from initial drafts to revision, fact-checking, editing, design decisions, and ultimately, publication. These usually take place within a targeted time frame, with the guidance of faculty members and professional writers and editors, and are done for both Odyssey and Murphy Scholar credit.
In the past such projects have included The Treatment and Delight & Surprise, which may be enjoyed at the links below; and the in-depth editing of a field nurses' anthology, One Nurse at a Time: Lessons Learned--True Stories of Humanitarian Responders on the Front Lines, under the supervision of a professional publisher and editor. Examples currently underway include a magazine of exemplary science writing, which will showcase writings about the natural and physical sciences that are pitched for a general audience; and The Hendrix Review, a journal of commentary on contemporary books and popular culture, which will be written by a Murphy Scholar tutorial class taught by Visiting Fellow in Poetry Erin Hoover.
THE TREATMENT: WRITING MEDICINE AND ILLNESS
Like the medicine shows of old, this anthology of nonfiction treatments promises the antidote for what ails you, from bodily disorders to maladies of the mind, from the common cold to a wave of ennui. In these pages, you will find miracle cures, cautionary tales, field research, pop culture fads, humors, occupational therapies and hazards, and the word on pedicures.
With generous support by the Hendrix-Murphy Foundation Programs in Literature and Language, The Treatment was developed in response to the Foundation's 2012-2013 theme of "Literature and Medicine." True to form, Hendrix faculty members proposed a diverse range of programming for the theme, including campus visits by prose writers Rebecca Skloot and Mark Richard, physician and writer Sayantani DasGupta, librettist Dan Welcher, theatre director Virginia Smith, and the Warrior Writers and Combat Paper Projects. As we planned, we looked forward to universal, literary health care.
Delight & Surprise is a collection of place-based essays that span the globe, from the Susquehanna River to the Wasatch Mountains, from Dandong in North Korea to the Swiss Alps, from the Amazon River to the Mississippi Delta, and from the suburbs of Little Rock, Arkansas, to an outhouse in Fairbanks, Alaska.
Delight & Surprise is a collaboration between undergraduate creative writing students at Hendrix College and graduate students in the MFA Program in Creative Writing at the University of Alaska-Fairbanks. An extension of UAF Professor Daryl Farmer's residency at Hendrix in October 2016, as coordinated by Hendrix Professor Tyrone Jaeger, the idea was that students would write brief place-based essays. Participating students were asked to write about a small moment where they discovered something about the place they live or had once lived, a moment where they were surprised or delighted or both.