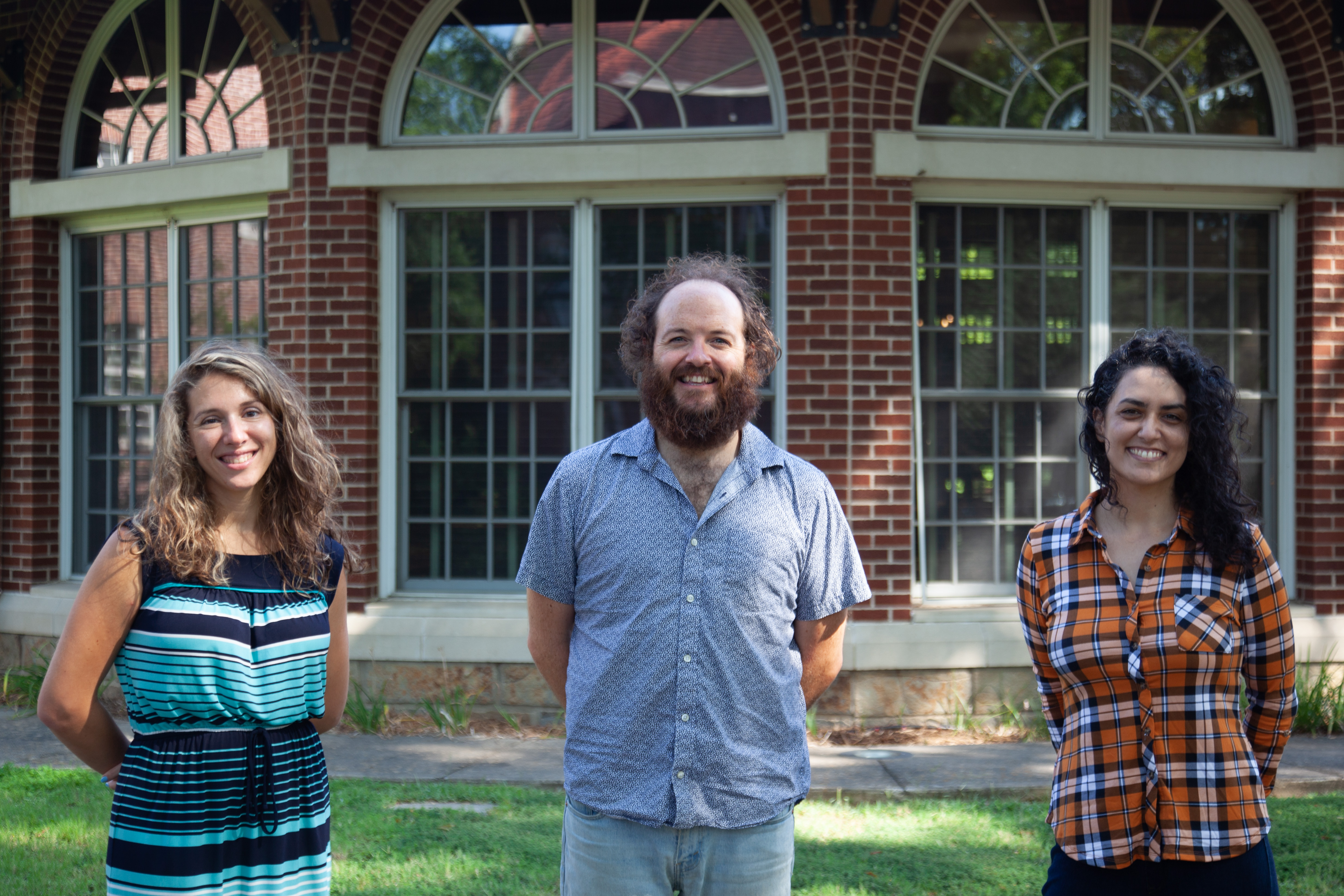 l-r: Julia Kolchinsky Dasbach, Murphy Visiting Fellow in Poetry; Andy Vaught, Murphy Visiting Fellow in Theatre Arts; Ruth Yuste-Alonso, Murphy Visiting Fellow in Spanish
The Murphy Visiting Fellows in Literature and Language are postdoctoral or post-MFA faculty members serving two- or three-year appointments in the departments of Theatre Arts, English, and Foreign Languages. These are dual positions: the Fellows teach in their home departments as well as assisting the Murphy Scholars Program through informal advising, mentoring, and community-building.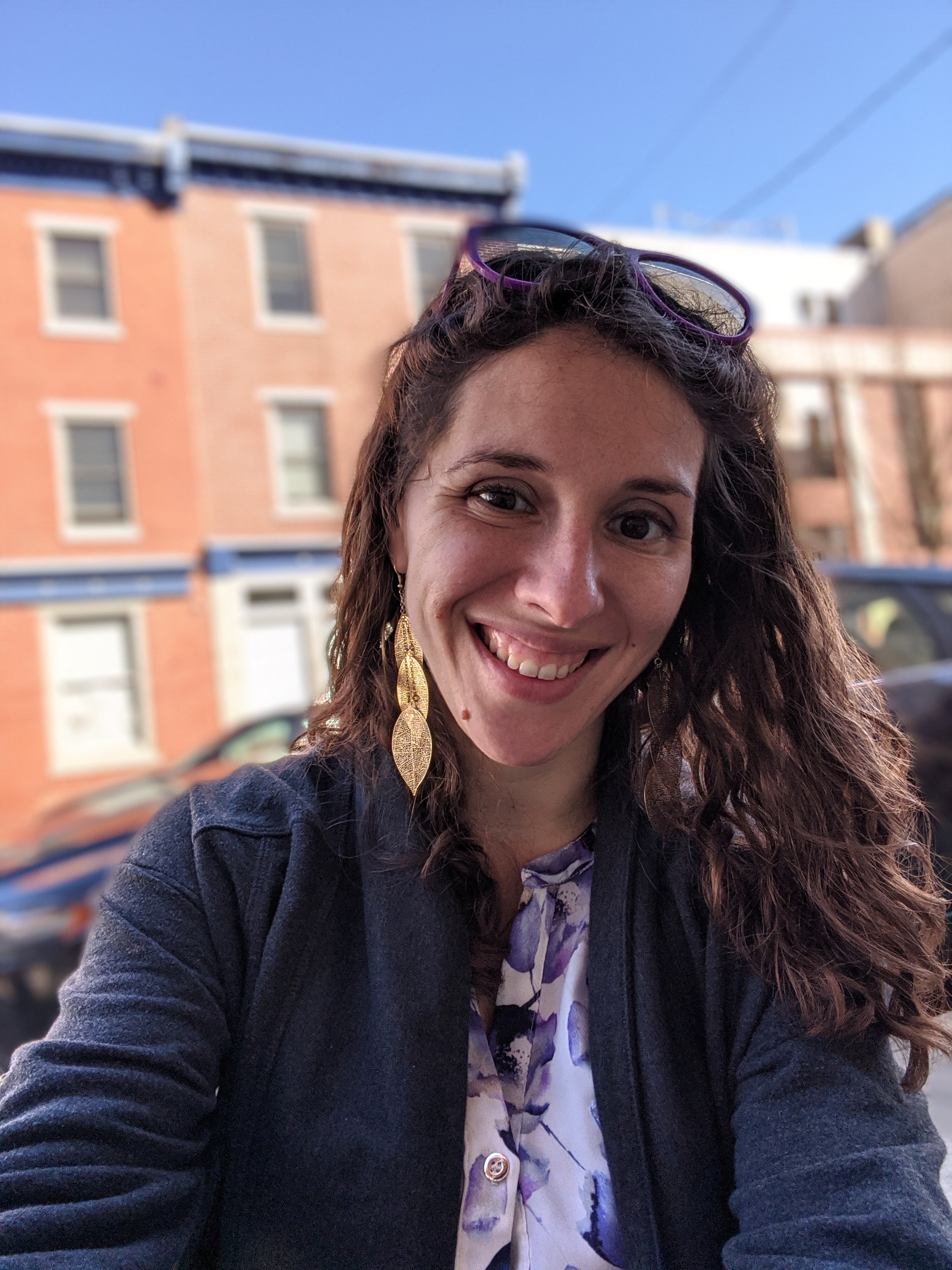 Murphy Visiting Fellow in Poetry Dr. Julia Kolchinsky Dasbach emigrated from Ukraine as a Jewish refugee when she was six years old. She is the author of three poetry collections, and her poems have appeared in POETRY, Blackbird, American Poetry Review, and The Nation, among others. She holds a BA from the University of Maryland, an MFA from the University of Oregon, and a Ph.D. in Comparative Literature & Literary Theory, which she earned earlier this year from the University of Pennsylvania. Her hybrid critical-creative dissertation project looks at contemporary American poetry about the Holocaust and argues for what Dasbach terms "lyric witness" as a compositional and interpretive mode for poetry on past atrocity. Dr. Dasbach notes, "One project I am super excited to embark is the Poetry Phonebooth, where students can construct physical installations across campus that create a multisensory experience of poetry for the Hendrix community and encourage listeners to leave their own creative mark in response."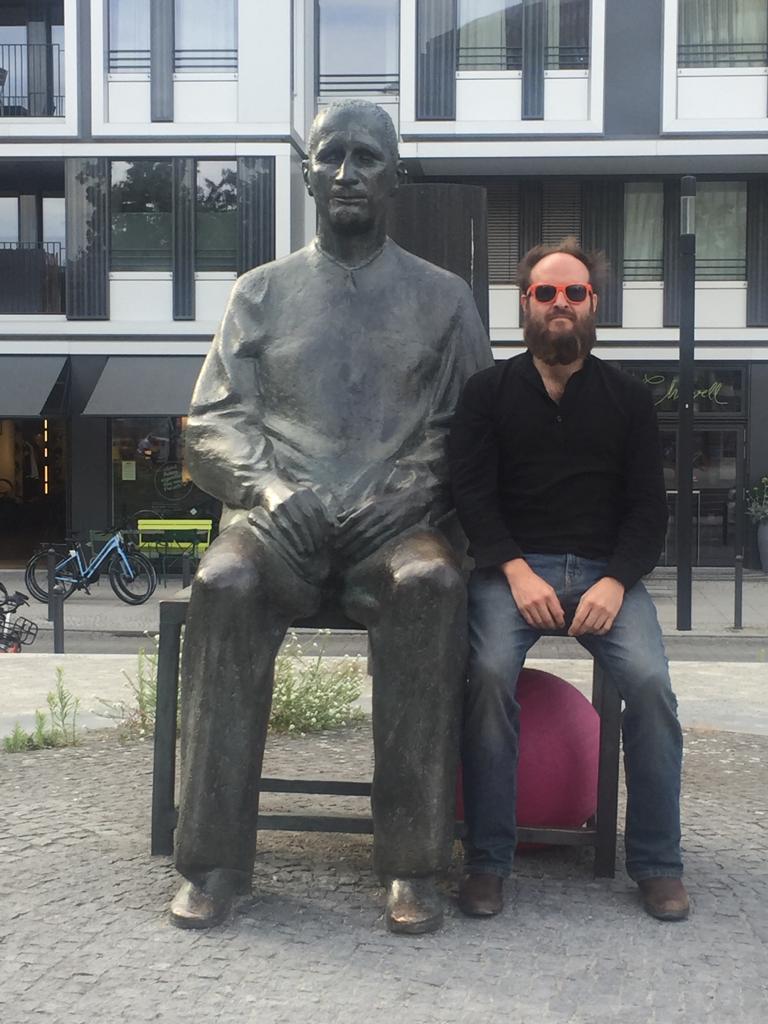 Murphy Visiting Fellow in Theatre Andy Vaught is a playwright, performer, producer and professor hailing from Southeast Louisiana. After graduating from Kenyon College and apprenticing at the Arden Theatre in Philadelphia, he returned to New Orleans, where he co-founded and served as the artistic director of the Cripple Creek Theatre Company, which Andy describes as "an anarcho-syndicalist ensemble." Having earned an M.F.A. from the University of New Orleans, he moved north to Hendrix. Now in his fourth year as a Murphy Visiting Fellow, he teaches courses in Playwriting, Acting, Shakespeare, and the Practical History of Comedy. He is currently curating 𝘛𝘩𝘦 𝘛𝘩𝘦𝘢𝘵𝘦𝘳 𝘰𝘧 𝘵𝘩𝘦 𝘈𝘪𝘳, an aural collaboration of Arkansans, excavating the progressive history of the state. Andy appreciates "the support that the Hendrix-Murphy Foundation provides. We are encouraged to envision experiences with ambition and are bolstered throughout the process by such an amazing staff."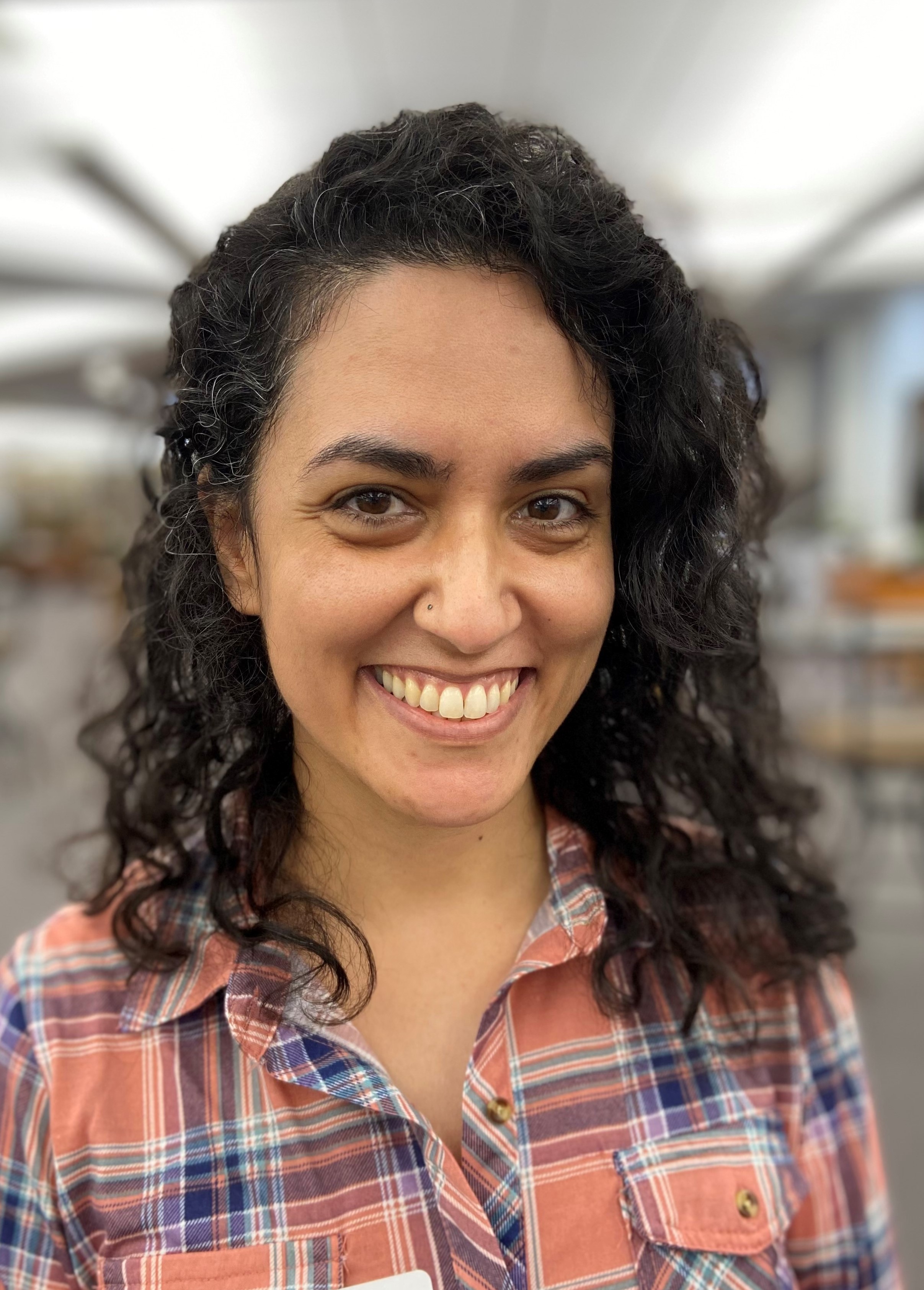 Murphy Visiting Fellow in Spanish Dr. Ruth Yuste-Alonso hails from Gran Canaria, Canary Islands. She holds a B.A. in Translation and Interpreting and an M.A. in Teaching Spanish Language and Culture from Universidad de Las Palmas de Gran Canaria, and an M.A. and a Ph.D. in Spanish Studies from University of Connecticut. Dr. Yuste-Alonso, who is passionate about new media and cinema as well as literature and language, is deeply committed to education and the humanities, and strives to build alongside students a thriving learning community and help them hone their language skills and critical eye to better navigate today's globally interconnected society. She declares herself "thrilled to be part of Hendrix's flourishing learning community" and looks forward "to the opportunity to engage with colleagues and students in stimulating discussions about Spanish language, literature and cinema... I am energized by Hendrix's academic mission, ethos and accomplishments, and I hope to inspire students in return."