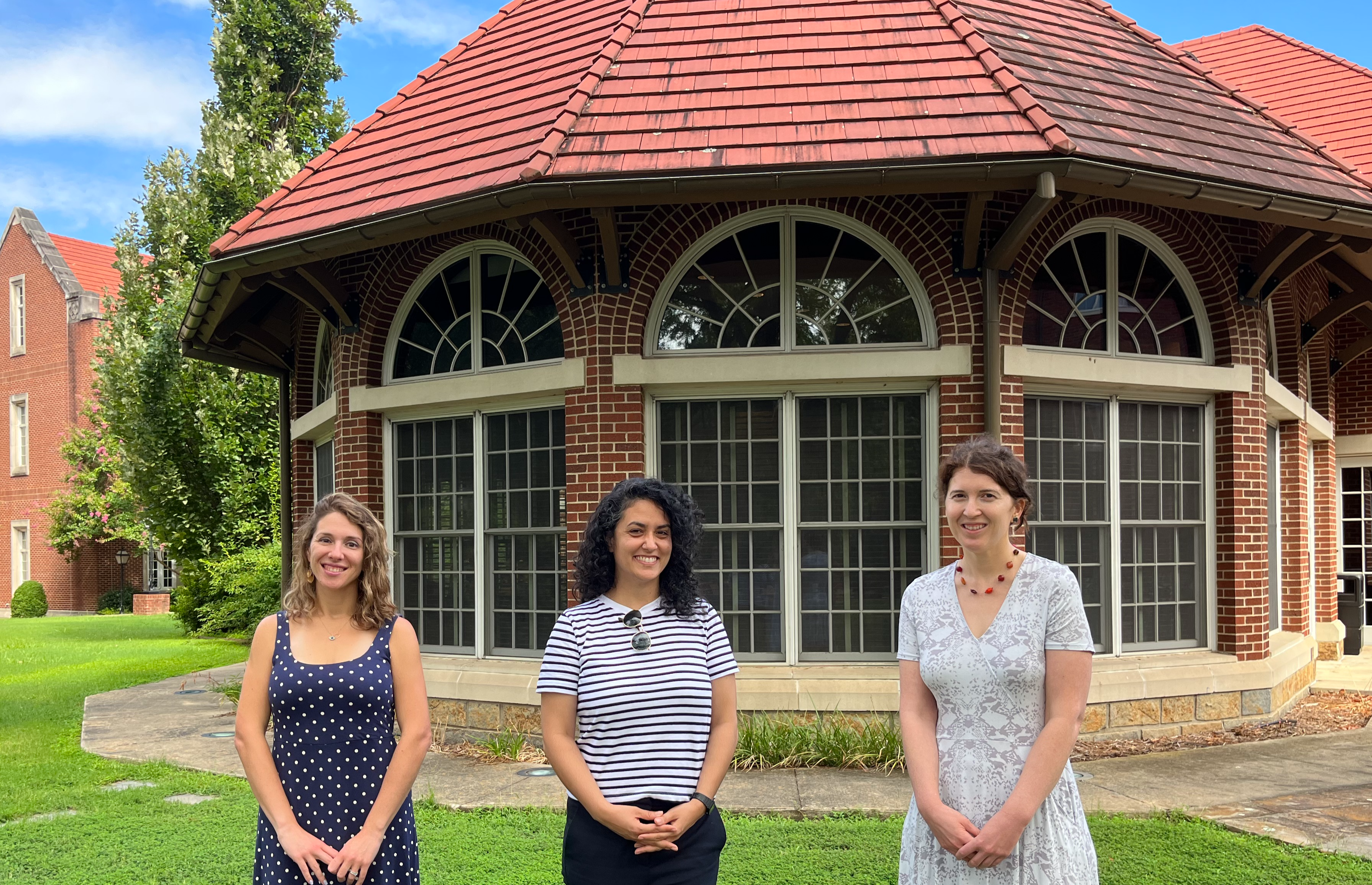 l-r: Julia Kolchinsky Dasbach, Murphy Fellow in Poetry; Ruth Yuste-Alonso, Murphy Fellow in Spanish; Lavinia Roberts, Murphy Fellow in Theatre
The Murphy Fellows in Literature and Language are postdoctoral or post-MFA faculty members serving two- or three-year appointments in the departments of Theatre Arts, English, and Foreign Languages. These are dual positions: the Fellows teach in their home departments as well as assist the Murphy Scholars Program through informal advising, mentoring, and community-building.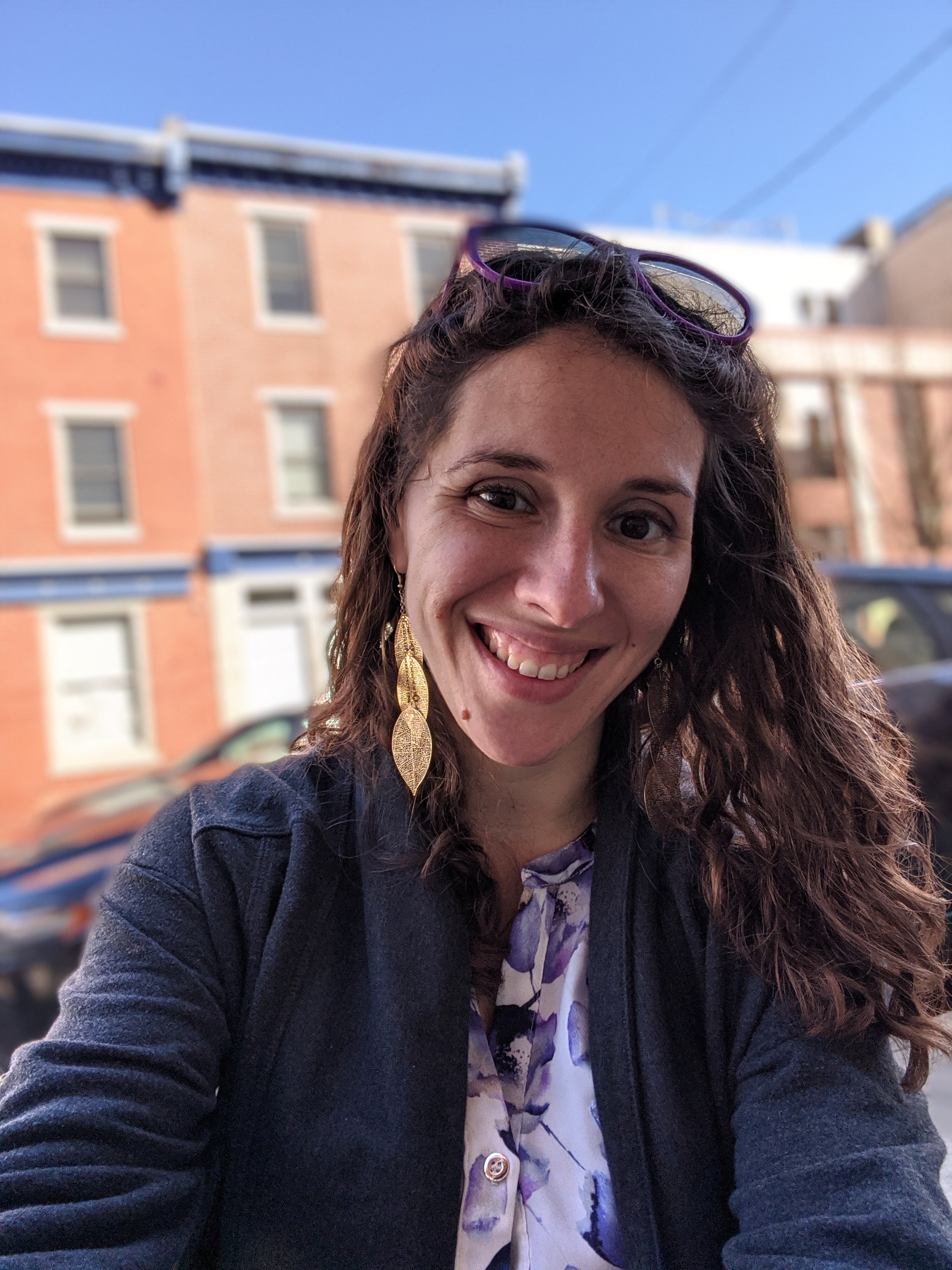 Murphy Fellow in English Dr. Julia Kolchinsky Dasbach emigrated from Ukraine as a Jewish refugee when she was six years old. She is the author of three poetry collections, and her poems have appeared in POETRY, Blackbird, American Poetry Review, and The Nation, among others. She holds a BA from the University of Maryland, an MFA from the University of Oregon, and a Ph.D. in Comparative Literature & Literary Theory from the University of Pennsylvania. Her hybrid critical-creative dissertation project looks at contemporary American poetry about the Holocaust and argues for what Dasbach terms "lyric witness" as a compositional and interpretive mode for poetry on past atrocity. Dr. Dasbach notes, "One project I am super excited to embark is the Poetry Phonebooth, where students can construct physical installations across campus that create a multisensory experience of poetry for the Hendrix community and encourage listeners to leave their own creative mark in response."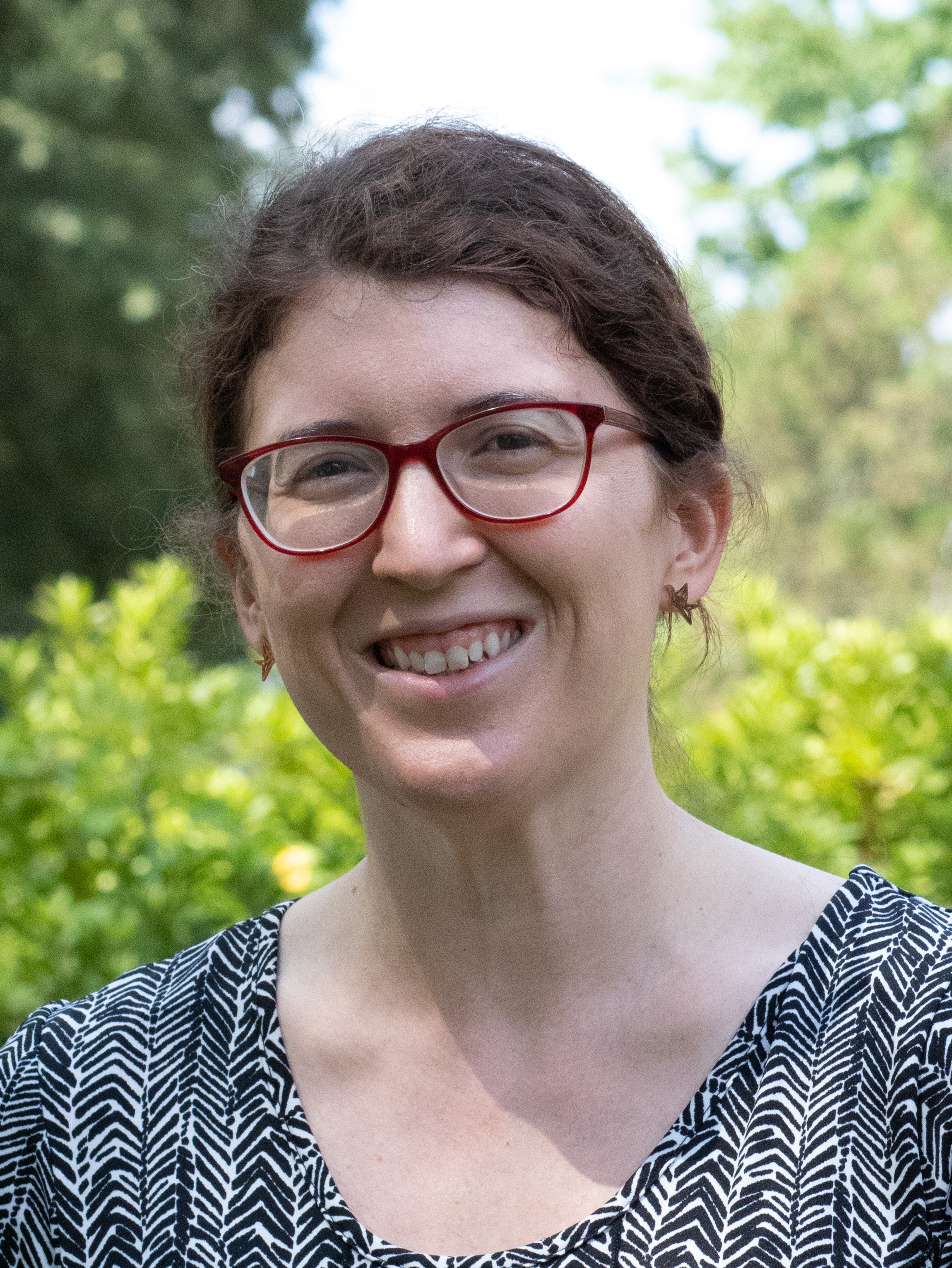 Lavinia Roberts, the Murphy Fellow in Theatre Arts and Dance, is a published and award-winning playwright, puppet designer, and educator. She has over 50 plays published with Applause Books, Big Dog Plays, Brooklyn Publishers, Heuer Publishing, Plays: The Drama Magazine for Young People, Pioneer Drama, Smith and Kraus, and others. Her work has been performed in all 50 states and internationally in 9 other countries. Her work has been featured in New York City at The Barrow Group Theatre, The Center at West Park, Emerging Artist Theatre, HERE Arts Center, The Kraine Theatre, Metropolitan Playhouse, New York University, The Players Theatre, Roy Arias Studios, Theatre for the New City, The Wild Project, and other spaces. She has directed her work in New York City at The Sheen Center, The Bushwick Starr, Dixon Place, The Tank, The Brick, and The Secret Theatre. Her educational resource book, A Little Drama; Playful Activities for Young Children, is published with Redleaf Press.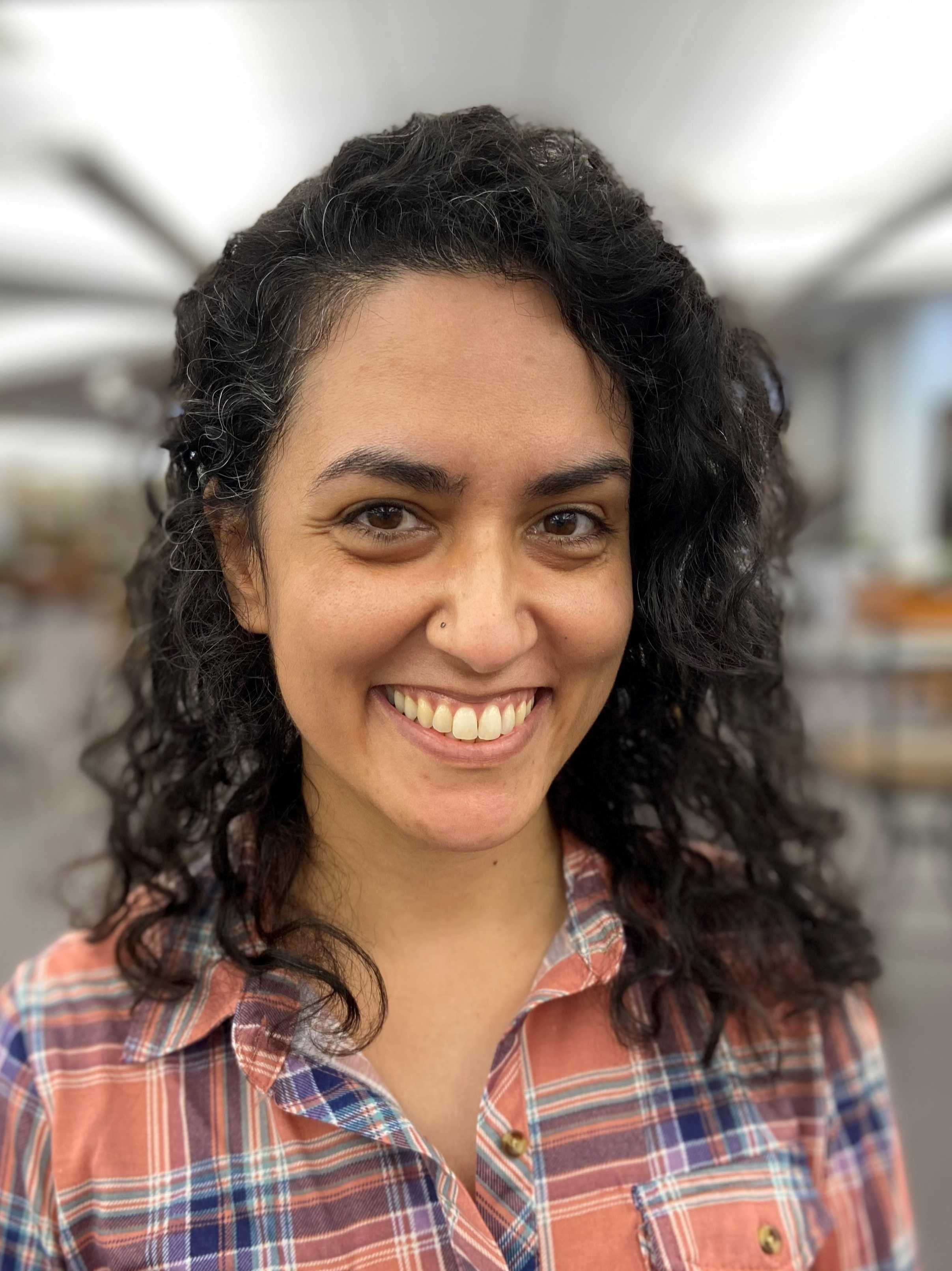 Murphy Fellow in Spanish Dr. Ruth Yuste-Alonso hails from Gran Canaria, Canary Islands. She holds a B.A. in Translation and Interpreting and an M.A. in Teaching Spanish Language and Culture from Universidad de Las Palmas de Gran Canaria, and an M.A. and a Ph.D. in Spanish Studies from University of Connecticut. Dr. Yuste-Alonso, who is passionate about new media and cinema as well as literature and language, is deeply committed to education and the humanities, and strives to build alongside students a thriving learning community and help them hone their language skills and critical eye to better navigate today's globally interconnected society. She declares herself "thrilled to be part of Hendrix's flourishing learning community" and looks forward "to the opportunity to engage with colleagues and students in stimulating discussions about Spanish language, literature and cinema... I am energized by Hendrix's academic mission, ethos and accomplishments, and I hope to inspire students in return."