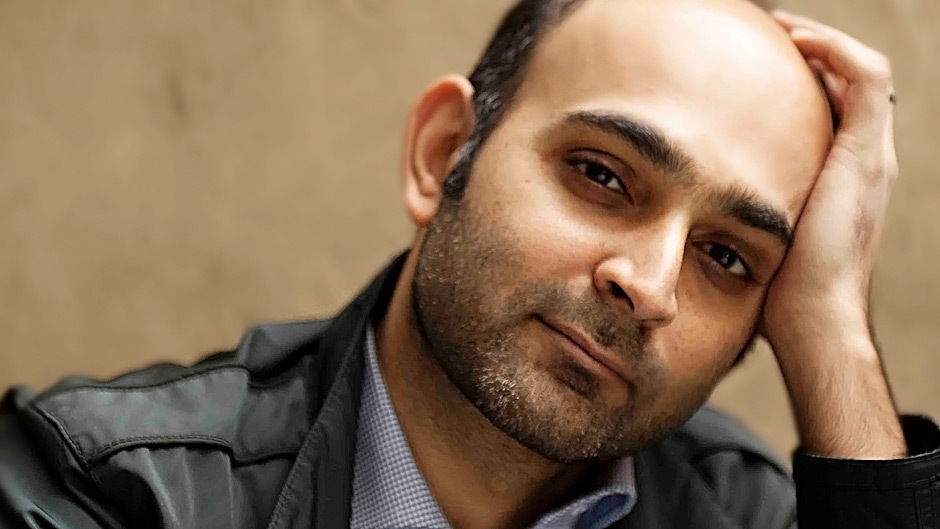 Postponed till April 2021 // An Evening with Murphy Visiting Writer Mohsin Hamid
Shelbey Winningham
Tuesday, February 25, 2020
CANCELED, due to COVID-19:
An Evening with Murphy Visiting Writer Mohsin Hamid
April 14, 2020, 7:30 p.m., Reves Recital Hall
Mohsin Hamid is the author of four award-winning novels, Moth Smoke, The Reluctant Fundamentalist, How to Get Filthy Rich in Rising Asia, and Exit West. He has also published a number of articles on politics and culture as well as a book of essays, Discontent and Its Civilisations. Born in Lahore, Pakistan, he moved to the U.S. to attend Princeton University—where he studied creative writing under Toni Morrison and Joyce Carol Oates—and Harvard Law School. His books have been translated into forty languages, featured on best-seller lists, and adapted for the cinema. In 2013, Foreign Policy magazine named him one of the world's 100 Leading Global Thinkers.
This event is free and open to the public and will be followed by a reception and book signing in Trieschmann Gallery. Book sales made available by WordsWorth Books & Co.